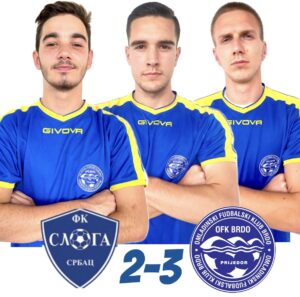 Sa veoma neugodnog gostovanje fudbaleri Omladinskog fudbalskog kluba Brdo vraćaju se uzdignute glave u fer i korektnom susretu.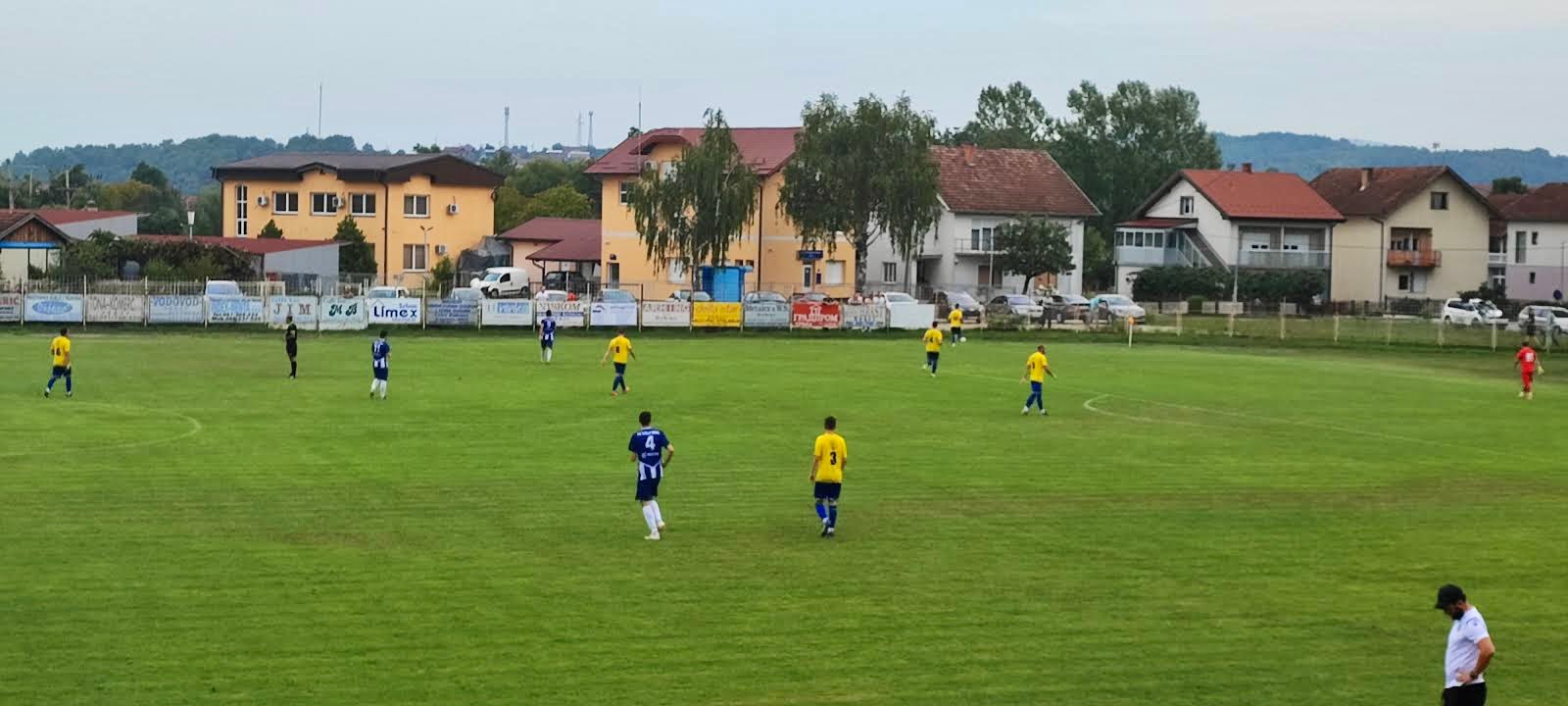 Podatak da je prvi prekršaj zabilježen sredinom prvog poluvremena govori tome u prilog. Ekipa Brda je bila bolja i zasluženo slavila pobjedu. Od prvog minuta su igrali "svoju" igru i jasno dali do znanja da su u Srbac došli po bodove.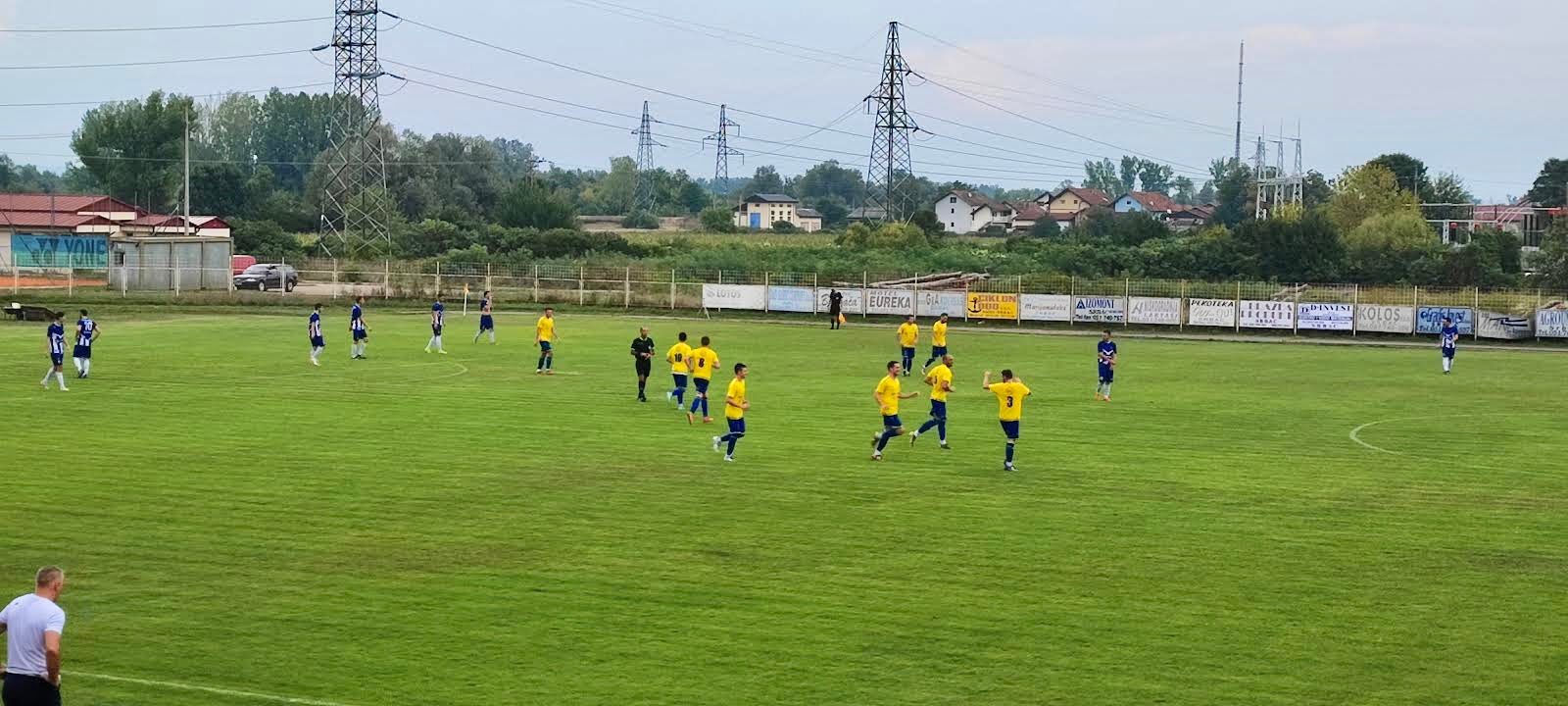 U pojedinim momentima samo je golman Vidović bio na dijelu terena koji pripada gostima. To je ostavljalo dosta prostora za kontre domaće ekipa. U jeku pune terenske inicijative Brda domaći dolaze u vodstvo preko Lolića,, najboljeg igrača Sloge. Brdo nije uspjelo u prvom poluvremenu golom krunisati bolju igru. Domaći su mogli do drugog pogotka ali je i Kuridža imao sjajnu priliku da se na odmor ode bez pobjednika.
Međutim, samo što je počelo drugo poluvrijeme, Stupar koristi smušenost domaće odbrane. U 51.minuti Brdo preko Sadžaka, pravi potpuni preokret. Gosti nastavljaju napadački, ali domaći iz ničega dolaze do izjednačenja, i to preko Lolića koji je pogodio s 11 metara u 66.minuti.
FK SLOGA SRBAC- OFK BRDO 2-3
Ekipa Gorama Kecmana ne odustaje od napadačke igre i ta upornost se danas isplatila.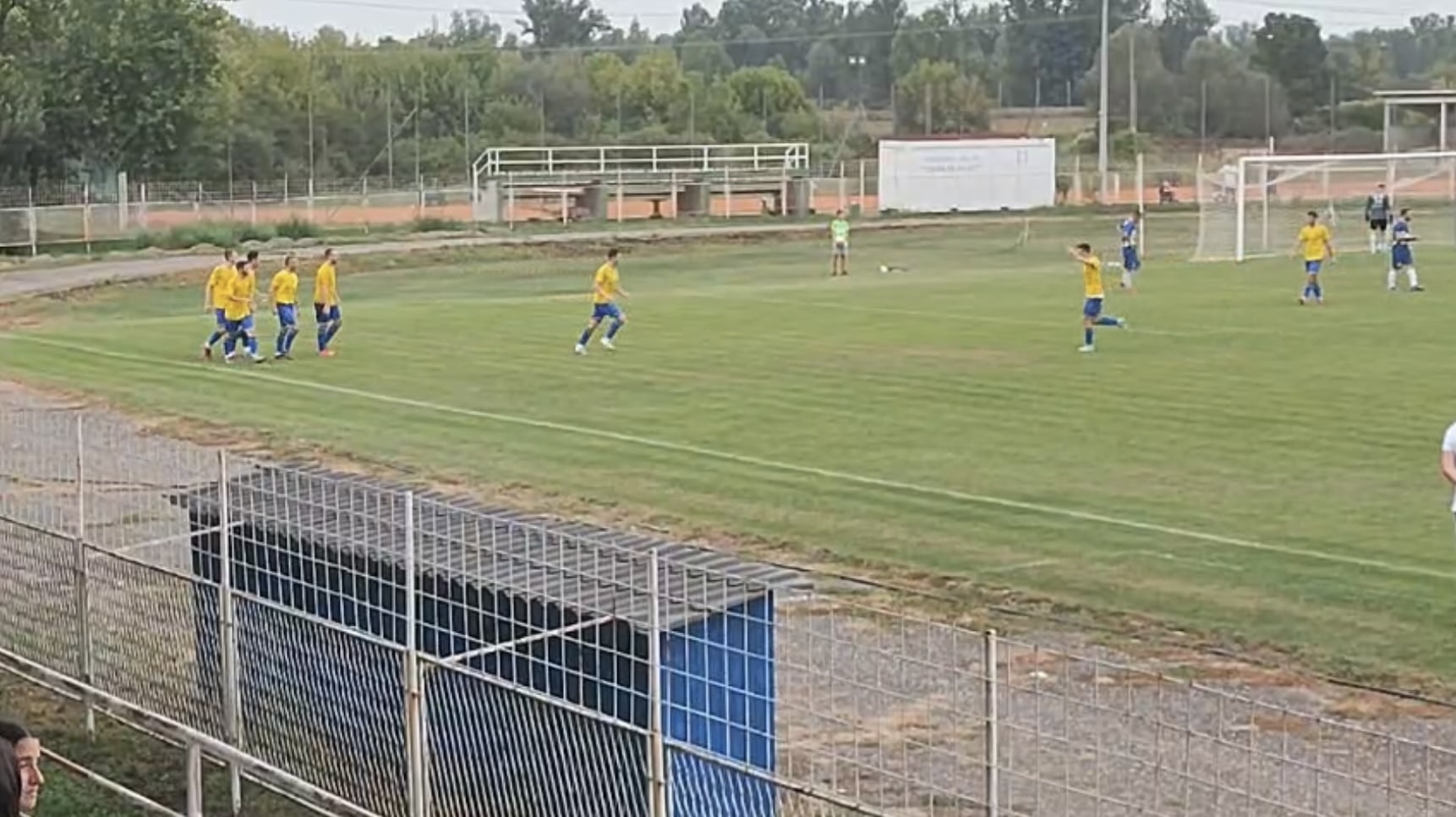 U posljednjem napadu, duboko u sudijskom vremenu, Kadrić koristi veliku indolentnost domaće odbrane i pogađa za konačnih, 2-3.
Lijep gol napadača Brda za veliko slavlje i prvu ovosezonsku pobjedu žuto plavih u gostima. Čestitke našim momcima na prvoj pobjedi u Srpcu u historiji kluba.
Druga liga RS zapad, 2022/23

4. Kolo | 27. august 2022 | 17:00

Stadion: Srbac

Publika: 50
FK Sloga – OFK BRDO  2-3
1-0 Lolić 18'
1-1 Stupar 47'
1-2 Sadžak 51'
2-2 Lolić, lenal, 66'
2-3 Kadirić 90'

Žuti kartoni: Miljević, Mijić, Kuridža, Kadirić