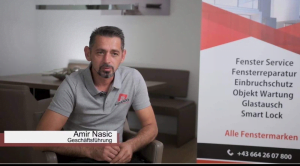 Sezona je završena za fudbalski dio Omladinskog fudbalskog kluba Brdo. Međutim, naši napori na stvaranju boljih uslova za funkcioniranje kluba koji život znači moraju biti u kontinuitetu.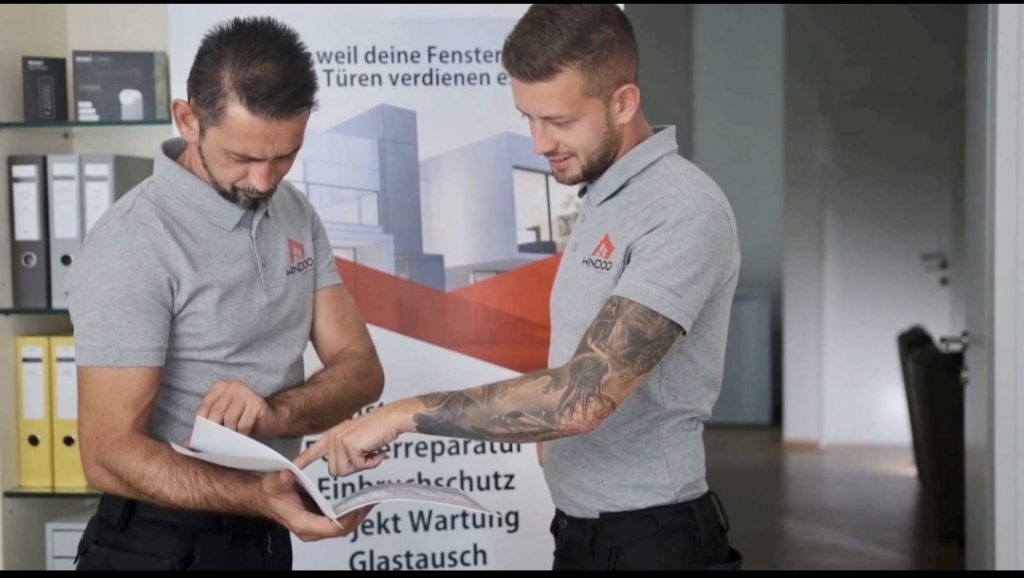 Ostvareni rezultati na takmičarskom i organizacionom planu obavezuju na još veća odricanja. Imamo fenomenalnu raju kojoj je srce kao Brdo i jedino traži red i rad. Kada u klubu imate ljude kao što je Amir Nasić, obaveza je da pružite maksimum jer to je čovjek koji plijeni pažnje u rodnom kraju i šire. Poznaju ga po ogromnoj dobroti i stotinama projekata s ciljem podrške raji lijeve obale.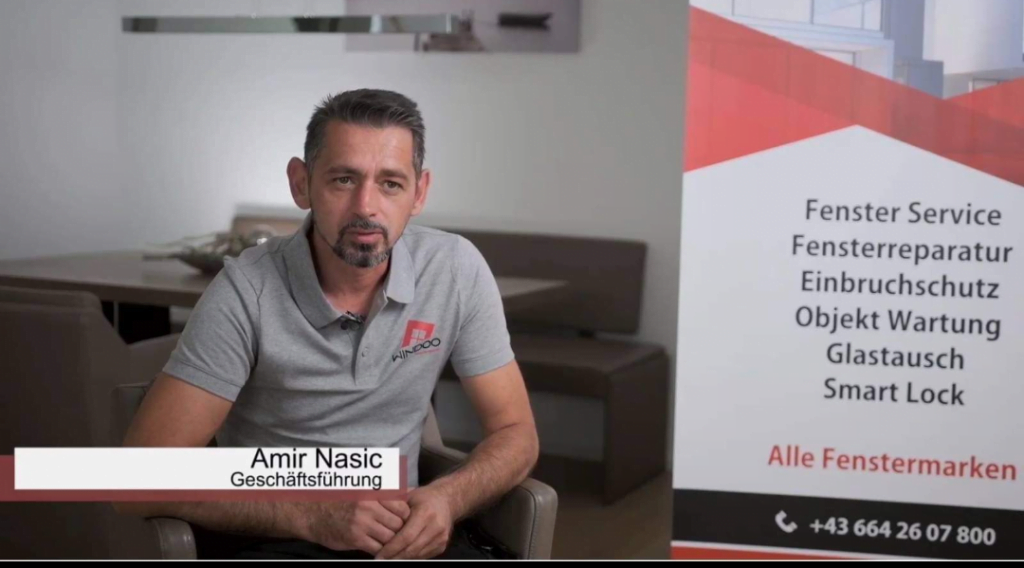 Omladinski fudbalski klub Brdo je privilegovan da ima sponzora kao što je to Amir Nasić, vlasnik firme Windoo fenster service u Austriji. Punih pet godina će biti naš sponzor. Njegove vrijedne i poštene ruke su nam osigurale ove godine 400 eura i naredne četiri po 300 eura. Nemamo dovoljno superlativa za Nasićevo dobro djelo. Pored toga što je značajno podržao rad Omladinskog fudbalskog kluba Brdo, drago nam je što je na ovaj način poslao poruku o radu u klubu. Beskrajno zahvalni očekujemo našeg sponzora Nasića, sve ostale sponzore, donatore i članove kluba , na stadionu Vedro polje.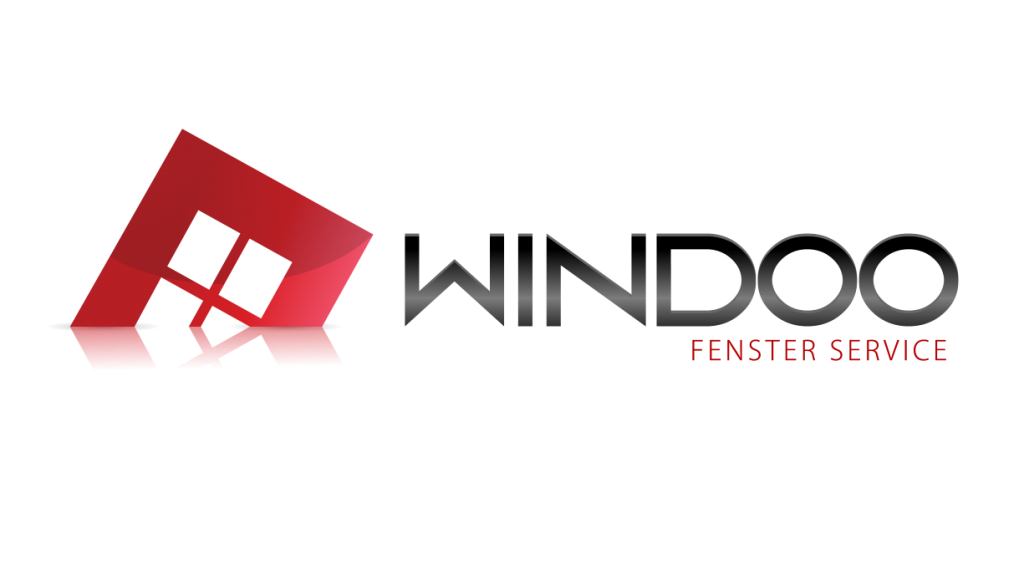 Ukoliko i vi želite sponzorirati Omladinski fudbalski klub Brdo, javite se Sanelu Gagi Islamčeviću ili Damiru Habiboviću, našim velikim prijateljima.