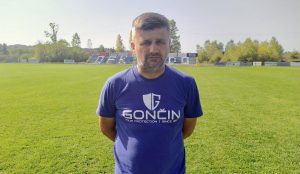 Omladinski pogoni Fudbalskog kluba Kozara već godinama su u samom vrhu Omladinske fudbalske lige BiH, grupa zapad. Da se u ovom sportskom kolektivu kvalitetno radi jasno vam je kada pogledate utakmicu juniorskog pogona kluba iz grada na Savi.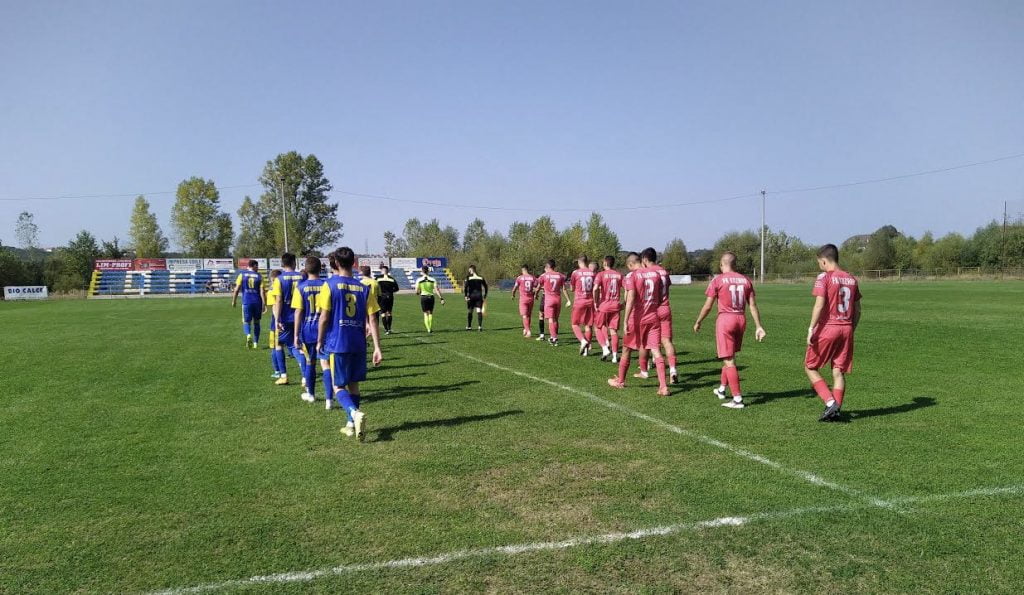 I, ove sezone su lideri u ligi u kojoj iz godine u godinu sve bolje igraju juniori Omladinskog fudbalskog kluba Brdo.
Trener juniora Kozare, Saša Krupljanin smatra da seniorski sastavi, na uštrb omladinskih selekcija, imaju daleko više pažnje te da se značajno smanjuje broj fudbalera u omladinskim selekcijama. Krupljanin je 18 godina među mladim fudbalerima ovog dijela BiH i pitali smo ga za mišljenje o Omladinskom fudbalskom klubu Brdo i našim juniorima?
" Ovo su klubovi za primjer i poznajem Mirzu (Mirzu Alkića op.a.) već duži period i pratim dešavanja u klubu. Evo već nekoliko godina dolazim na vaš stadion i na infrastrukturi se uvijek radi. To su ti pozitivni primjeri. Sam vaš ulazak u viši rang takmičenja diktira i jednu selekciju više i vidim da ste i to uspjeli, ističe trener juniora Kozare, Saša Krupljanin. "Jednostavno, jedno veliko Bravo i želim vam i dalje sve najbolje", zaključuje Krupljanin.
Omladinski fudbalski klub Brdo će i dalje raditi na razvijanju sportskih odnosa sa klubovima iz svih krajeva BiH. Naravno, izuzetno nas čini sretnim da i drugi primjećuju naše napore na razvijanju kluba koji život znači.