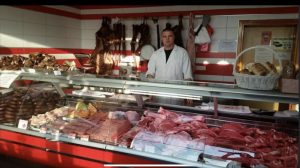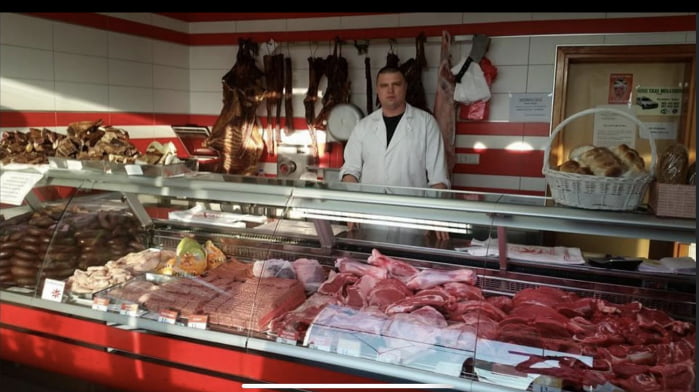 Na samom početku bi željeli dati do znanja da je Amir Čelić više od donatora. Pored toga što njegova mesnica već godinama podržava rad Omladinskog fudbalskog kluba Brdo, Amir je tu s nama, na treningu, utakmici, skupštini kluba gdje je predsjednik.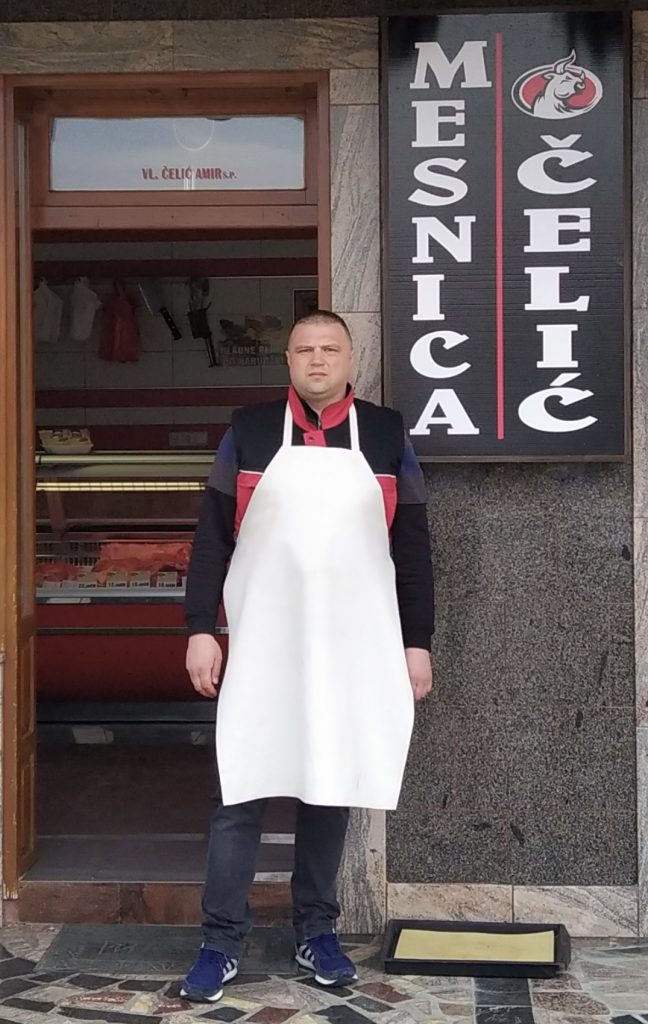 Da, niste pogriješili, to je onaj što dođe na utakmicu i kao redar pruži dodatnu pomoć.Tih, miran i nenametljiv zaista mnogo govori o tome kako se voli rodni kraj i klub koji život znači.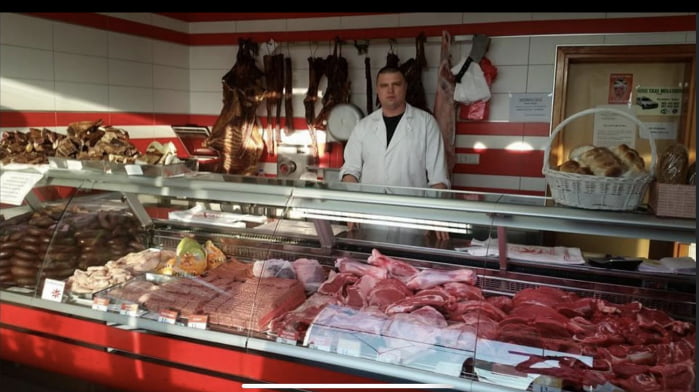 Mesnica Čelić i Omladinski fudbalski klub Brdo su dva vjerna prijatelja, vezana dugogodišnjom suradnjom.
Kupci mesnice Čelić pored njegovih ljudskih osobina ističu i kvalitet proizvoda. Nakon obavljene kupovine na dobro poznatoj adresi u Hambarinama dobi ćete još više motiva da se učlanie u klub koji nam mnogo znači.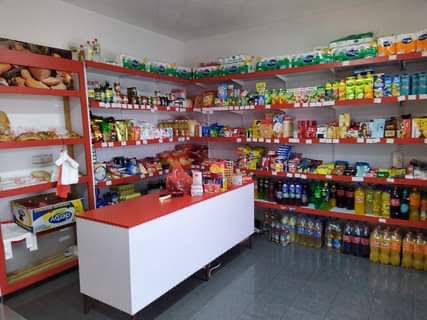 Koliko još, pitali smo Amira? "Boga mi, dok postojim, jer to je moje i uvijek ću biti uz svoj klub". Bolji završetak ove priče nije potreban.