Ostali smo bez planiranih bodova. To je najkraći zaključak, nakon današnjeg susreta odigranog protiv Proletera iz Teslića. Izabranici Mirze Alkiće i Gorana Kecmana nisu našli načina kako savladati sastav koji je u osam prvenstvenih mečeva osvojio svega šest bodova i postigao četiri gola.
Ekipa Brda u nekoliko utakmica pokazuje da posjed lopte ne donosi mnogo jer i danas je u tom segmentu igre imala dominaciju, ali bodovi nisu osvojeni.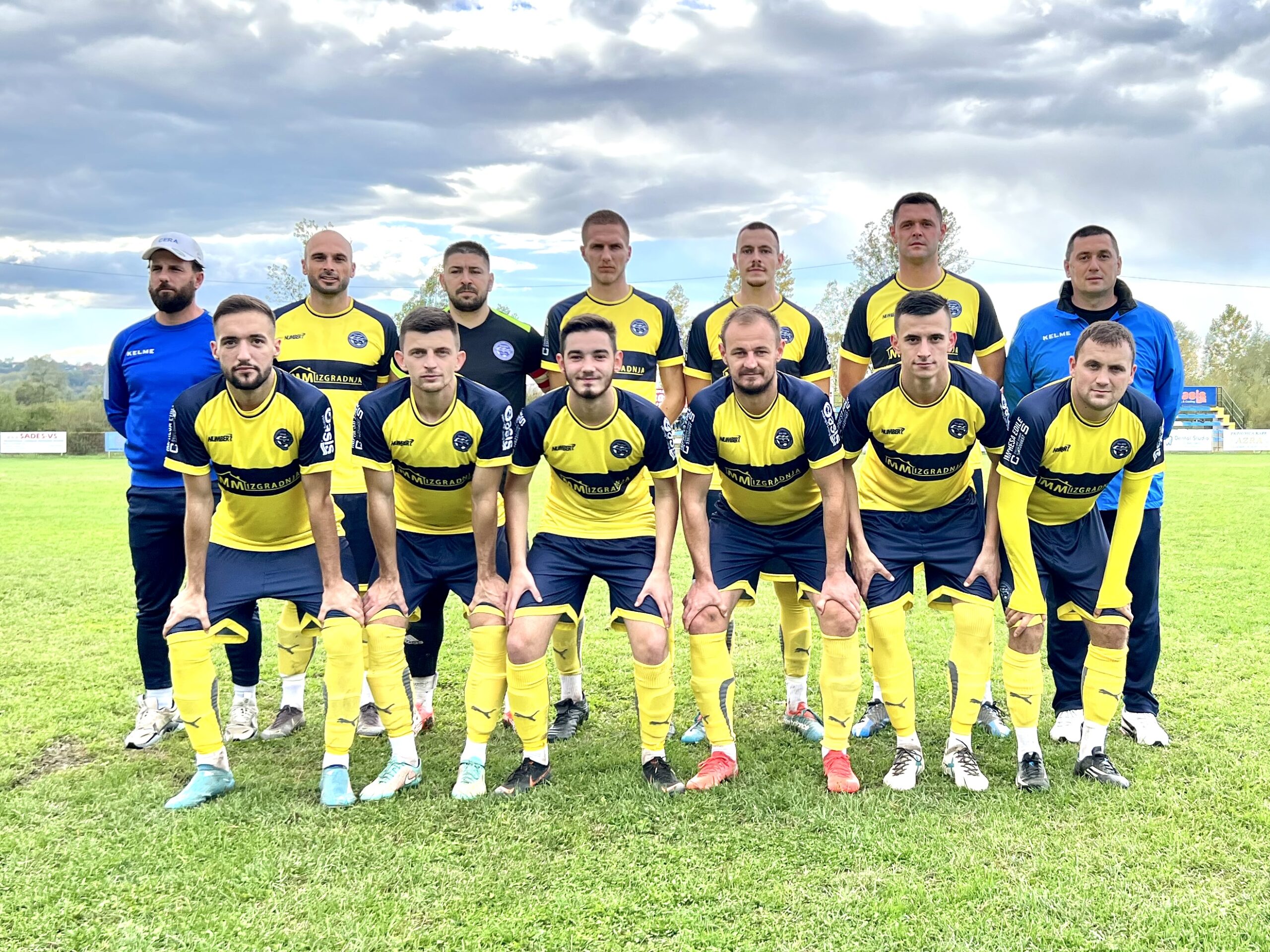 U prvom poluvremenu se mnogo kombinovalo, bez prave šanse iz igre. U drugom poluvremenu ista meta isto odstojanje. Brdo napada do 30 metara od protivničkog gola i tu se gubi igra. Međutim, danas se isplatilo doći na Vedro polje zbog gola iz 78. minute kada je Vujatović postigao jedan od najljepših golova viđenih ikada na našem stadionu. Fenomenalan gol iz slobodnog udarca koji se rijetko viđa i na premijerligaškim terenima.
Ponadali smo se da će to biti i peta prvenstvena pobjeda. Ali, deset minuta kasnije, neodlučnu i sporu reakciju odbrambenih igrača Brda, kažnjava Vukumirović. Do kraja susreta gosti su mogli postići i drugi gol, ali je ostalo 1-1. Malo za klub koji život znači jer smo vjerovali da možemo do cijelog plijena.
OFK BRDO -;FK PROLETER TESLIĆ 1-1
Druga liga RS zapad, 2022/23
9. Kolo | 1. oktobar 2022 | 15:30
Stadion: Vedro polje, Hambarine
Publika: 100
OFK BRDO – FK Proleter, Teslić 1-1
1-0 Vujatović 78'
1-1 Vukmirović 88'
Žuti kartoni: Vujatović