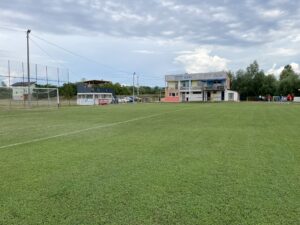 Ovog vikenda počinje drugoligaški prvenstvo. Klub koji život znači, tako se nadamo, trebao bi biti stabilan član drugoligaške konkurencije. Biće to izazovna sezona jer pored rezultatskog moramo voditi računa o financijskim obavezama Brda. U odnosu na proteklu, ove sezone je sve mnogo skuplje.
Zato vas molimo da pružite vašu podršku i zahvaljujemo se svima vama koji to redovno radite.
Jasmir Kadić je donirao 50 KM i N. N. 10 KM. Člansku kartu od 100 eura kupio je NN iz Rizvanović-Njemacka.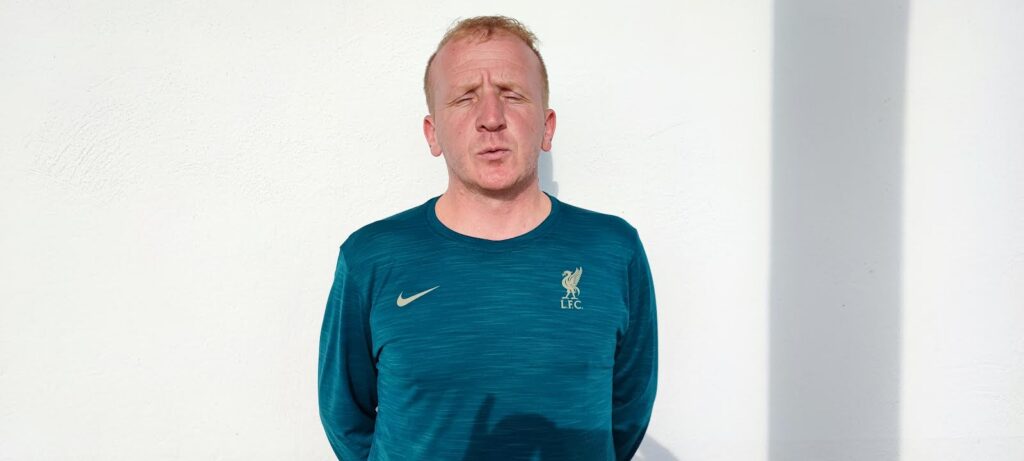 Alen Muhić je izdvojio 50 KM i Ališića Refik 100 KM. Obadvojica su sebi kupili dres kluba i na taj način podržali rad Fan Shop.
Fadil Šabić i supruga su nam donirali tri profi lopte, Amir Nasić 3 te Elvedin Pađan 13 lopti. Iskreno se nadamo da će brojni ići stopama pomenutih i tako pomoći klub iz rodnog kraja.