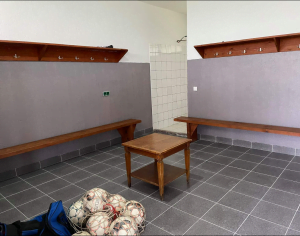 Poštovani prijatelji Omladinskog fudbalskog kluba Brdo, šaljemo vam prijatne informacije iz rodnog kraja. Milion puta smo ponovili da želimo svima pokazati kako se voli i poštuje klub koji život znači na transparentan i bpošten način. Kao što znate ovog ljeta smo otvorili vrata klupskog kafića. Smatramo da je za početak dobro ali i da trebamo tražiti načine kako biti još učinkovitiji.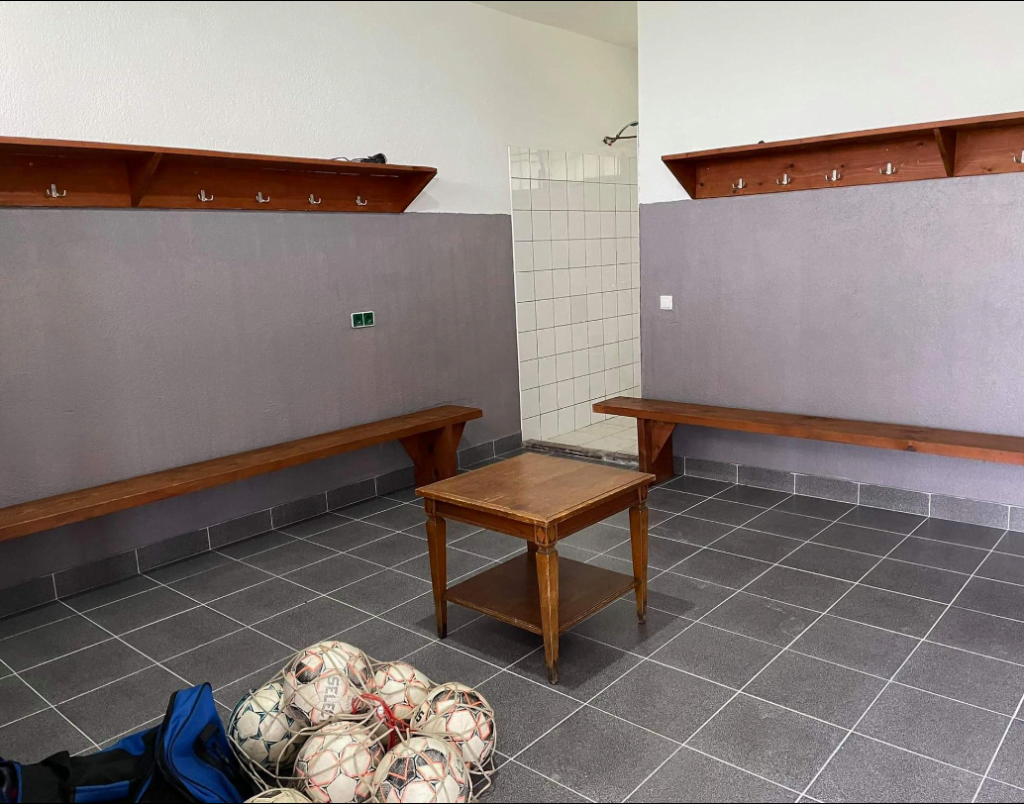 Ali, kafić donosi prinose i već smo bili u prilici da zahvaljujući novcu zarađenim u kafiću radimo na infrastrukturi kluba. Sa zadovoljstvom vam javljamo da smo obnovili dvije svlačionice i prostoriju oružara.
Ovi radovi, uz uredno pribavljene fiskalne račune su nas koštali 1.300 KM.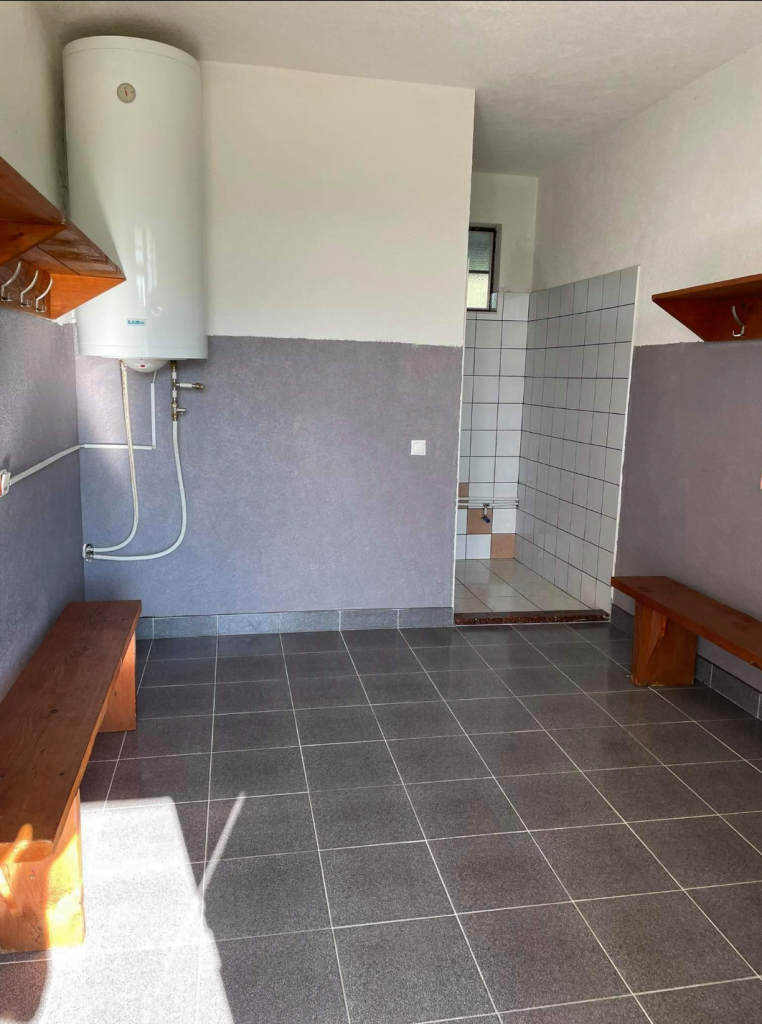 Moramo istaći veliki angažman našeg trenera Mirze Alkića. Zahvaljujući njegovoj porodici očišćena je i velika sala na spratu klupskih prostorija. Na ovaj način vam želimo poručiti da smo spremni raditi u interesu kluba, volonterski i krajnje odgovorno i pošteno.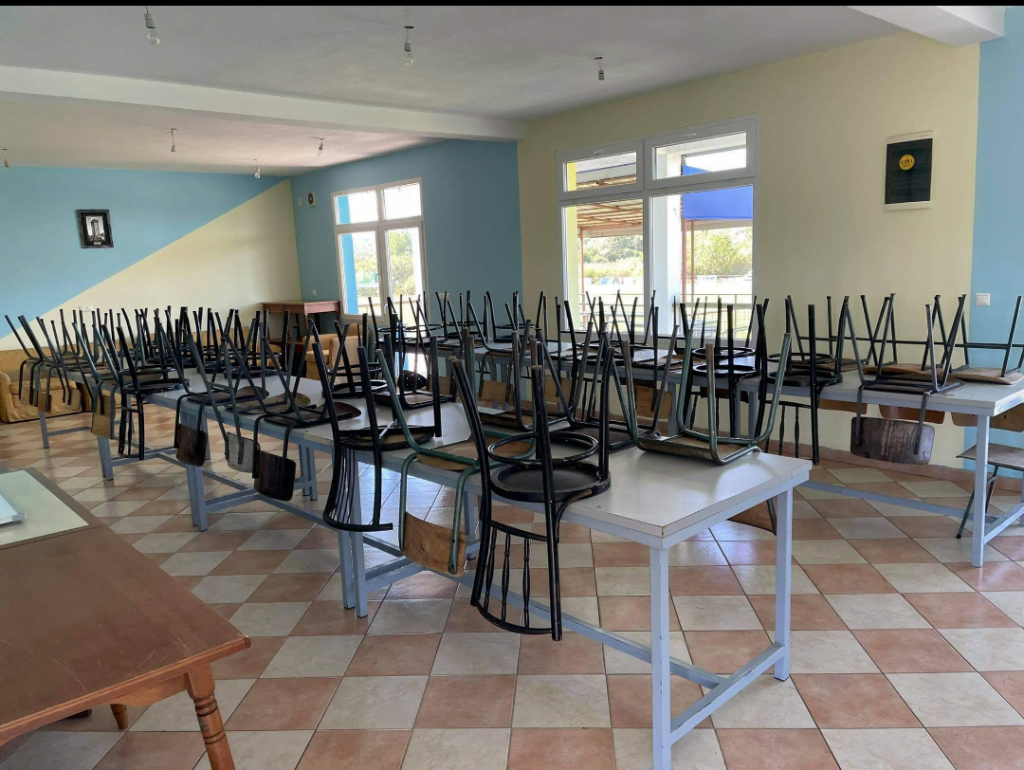 Uskoro ide realizacija još jednog važnog projekta za naš voljeni klub i to zahvaljujući članovima upravnog odbora i dvojici sjajnih ljudi koji žive i rade u Austriji. Naravno, biće to još jedan važan korak naprijed bez korištenja novca iz klupske kase. Uvjereni smo da možemo našu saradnju još više unaprijediti jer sezona je duga i traži mnogo odricanja.