Želja nam je da klub konstantno ide uzlaznom putanjom kako na rezultatskom tako i organizacionom planu. Potvrđuje to i naš novi pristup promociji kluba.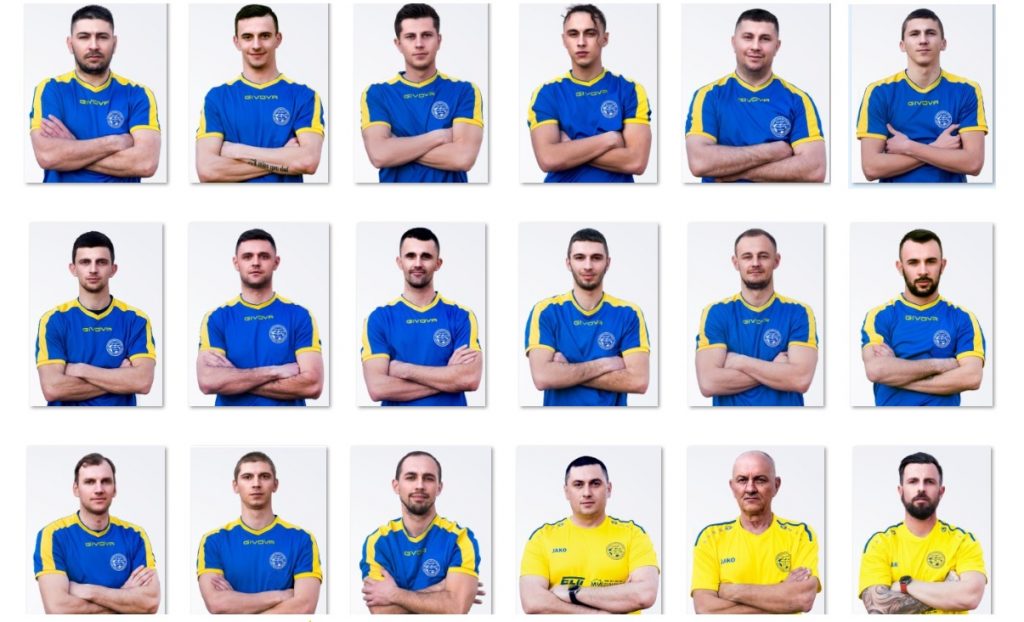 Mogli ste primjetiti da je slika s Vedrog polja obišla svijet. Tako će biti i u nastavku sezone i to je prilika da vam se zahvalimo na podršci. I, ovo je jedna kockica u mozaiku.
Zahvaljujući prijateljima kluba Sanelu-Gagi Islamčeviću i fotografu Mirsadu Sarajliću koji je profesionalno odradio svoj dio posla, nastale su ove predivne fotografije.
Zahvalni smo Sanelu-Gagi Islamčeviću ,Mirsadu Sarajliću i svima vama koji ste uz voljeni klub.
Slike u većem formatu možete pogledati OVDJE !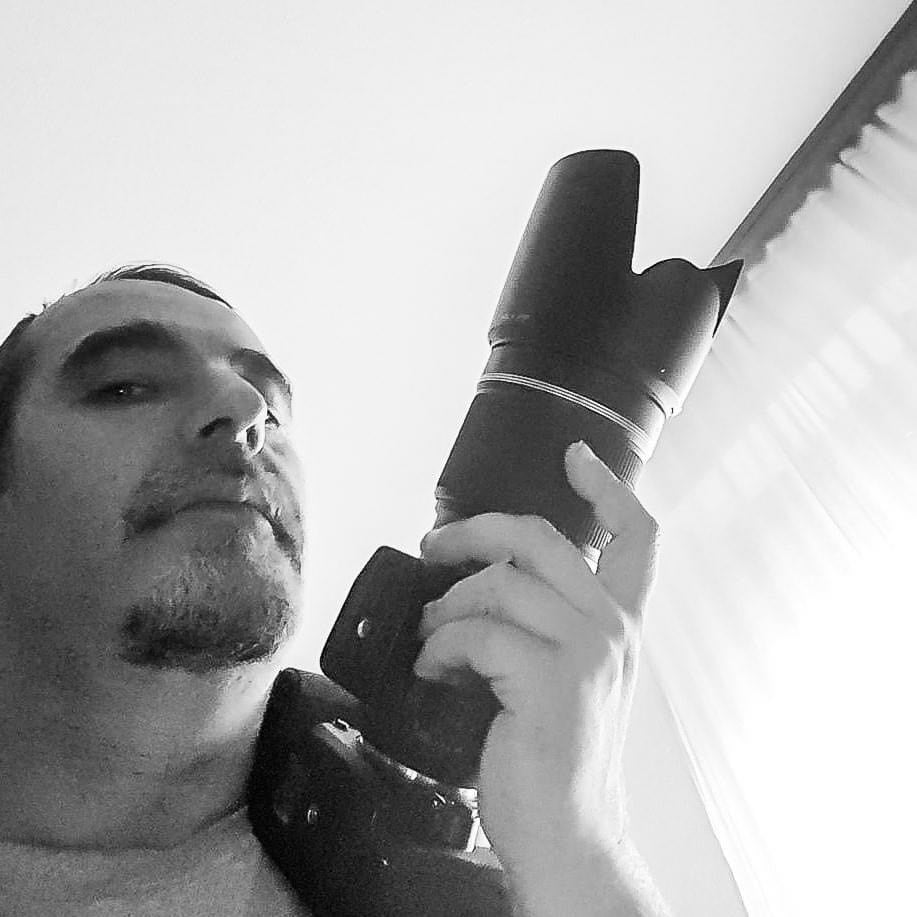 Ukoliko slavite rodjendan, namjeravate da napravite proslavu povodom vjenčanja, pravite slavlje sa sebi dragim ljudima, želite da sačuvate od zaborava neke bitne trenutke, potreban vam je fotograf.
Mi vam preporučujemo našeg prijatelja Mirsada Sarajlića. Kontakt: prijedorinfo@gmail.com