Da,da,… to je fudbal koji želimo gledati jer znamo da vi to možete. Angažirani, rastrčani, energični, željni duela i pas igre. Tako je danas izgledala ekipa Omladinskog fudbalskog kluba Brdo u duelu sa kvalitetnom ekipom šamačkog Borca.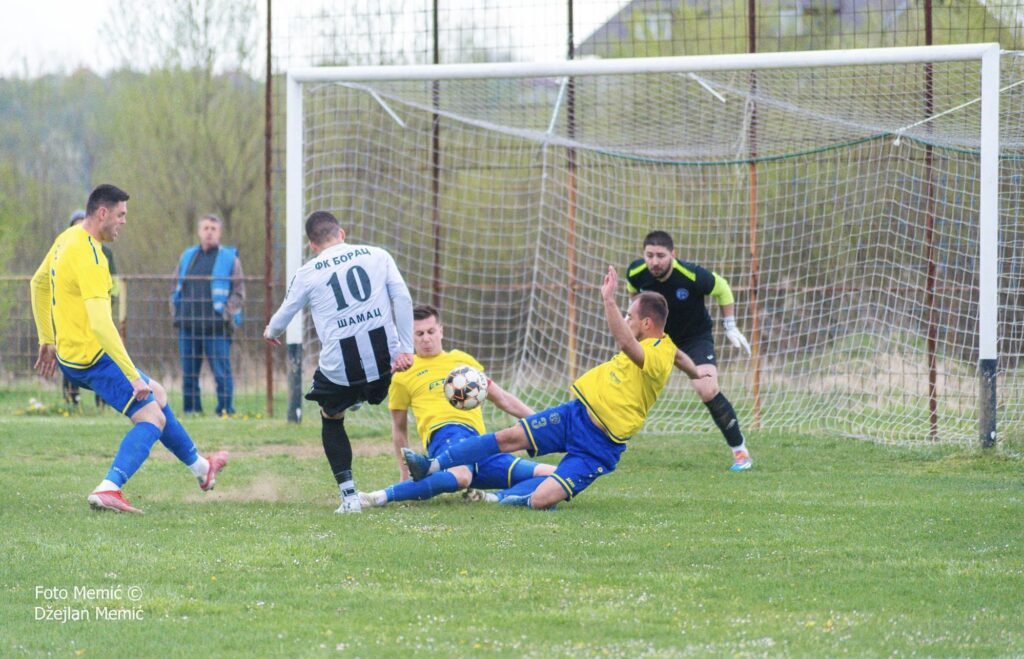 Naravno, u cijelu priču odlično se uklapa golman Vidović koji odbranama kada je najpotrebnije "gura" suigrače u pobjedu. Iako su na samom kraju, malo porasle tenzije, bio je ovo fer i korektan susret.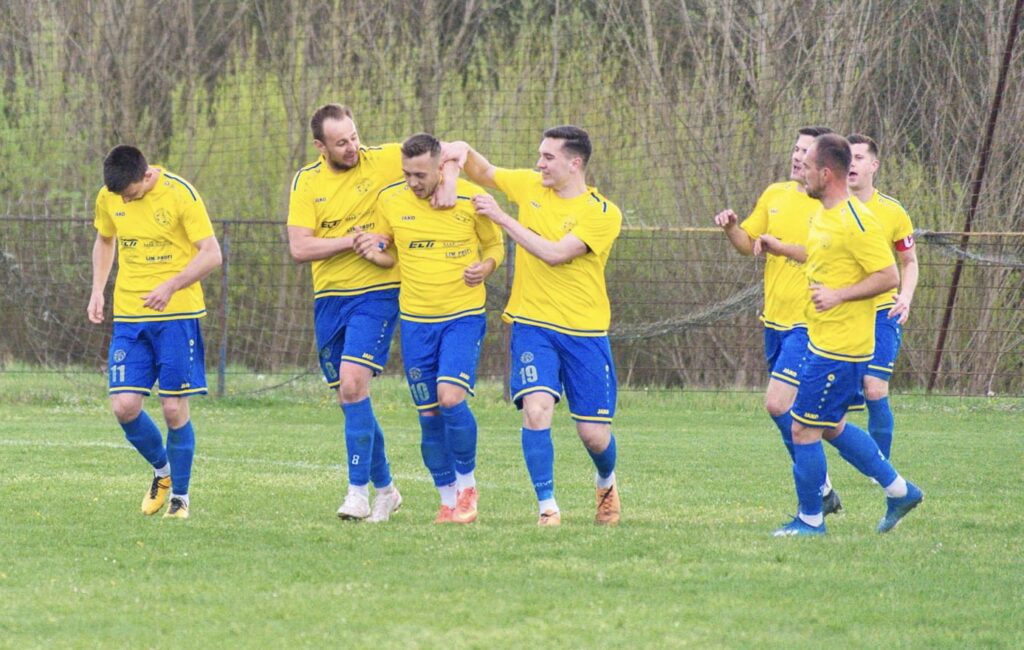 Gosti su bolje otvorili utakmicu i sjajnim golom Mićića u 16. minuti došli u vodstvo. Međutim, Brdo nastavlja u svom stilu, u igri od noge do noge koja plijeni pažnju. Šanse da se izjednači nisu iskorištene, tako da se na poluvrijeme odlazi sa rezultatom 0-1.

Nastavak susreta donosi još bolju igru pulena Mirze Alkića i Gorana Kecmana. Pekija je ušao u igru i pružio maksimum. Izjednačujući gol posignut je u 58. minuti. Loptu koja "ima oči", Miodragović šalje do mladog Sadžaka koji se odlično snalazi i iskosa sa desne strane matira golmana Borca.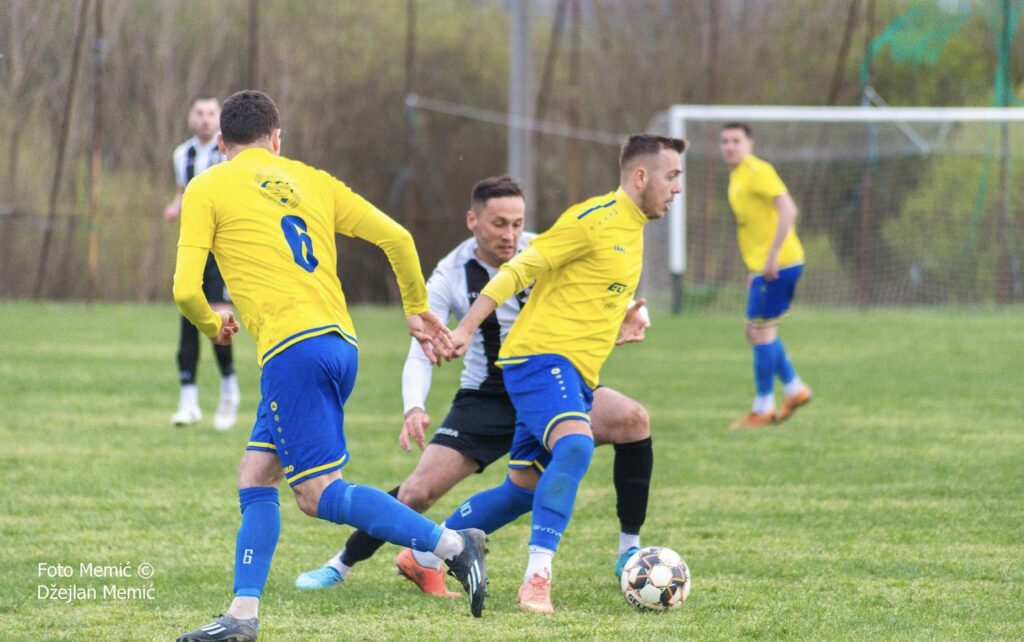 Petnaestak minuta kasnije, preciznije u 74. Sarhatlić nam je pokazao zbog čega smo danas trebali doći na Vedro polje. Iskosa sa lijeve strane, Sarhatlić šalje loptu u lijevi ugao golmana Maslića koji je bio nijemi posmatrač ove minijature.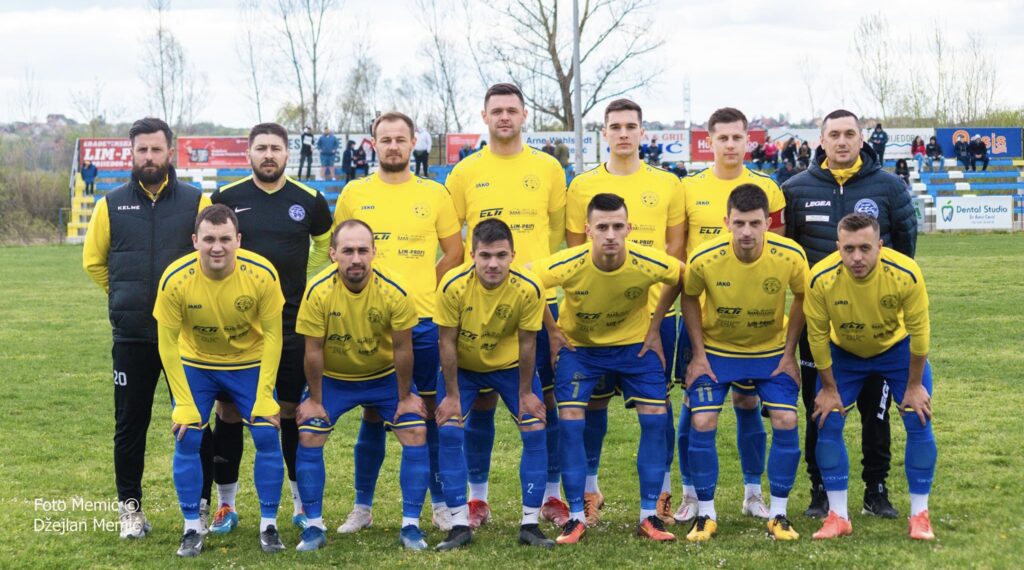 Do kraja susreta rezultat se nije mijenjao i bodovi su ostali na Vedrom polju. Na našoj Facebook stranici imate priliku pogledati utakmicu i nekoliko spornih momenata. Potpisnik ovih redova je uvjeren da jeekipa Brda opravdano tražila kazneni udarac, kada je u kaznenom prostoru Borca jedan igrač gostiju igrao rukom, što se može vidjeti i na snimku koji vam je dostupan.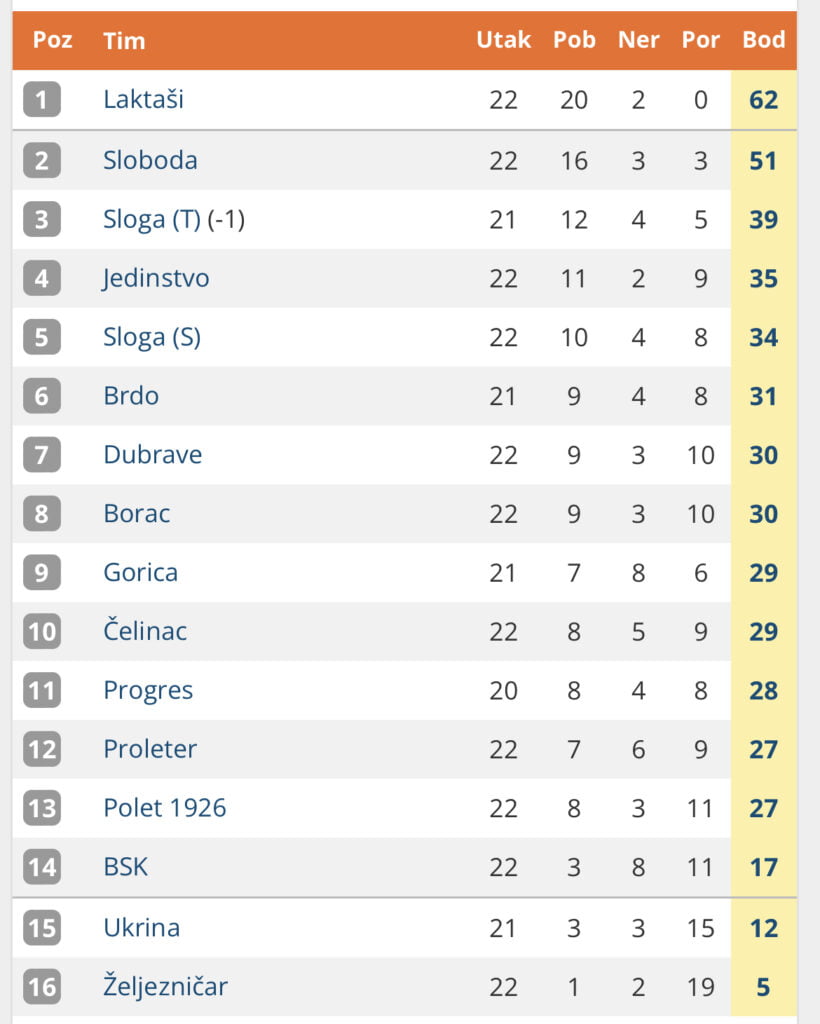 Pogledajte i tabelu. Lijepo nas je vidjeti na šestom mjestu. Zato nemojte oklijevati, pružite podršku voljenom klubu jer čini nam se da smo se malo uspavali.
Foto Memić
Više slika pogledati na klupskom Facebook profilu.

"ZASLUŽENO SMO SAVLADALI BORAC"
"BRDO JE ZASLUŽILO BODOVE"