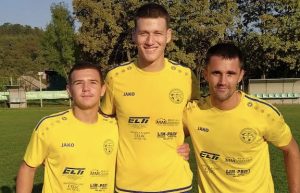 Današnji susret desetog kola Druge fudbalske lige grupa zapad, odigran u Čečavi između Ukrine i Brda bio je jako važan kako domaćim tako i gostujućim igračima.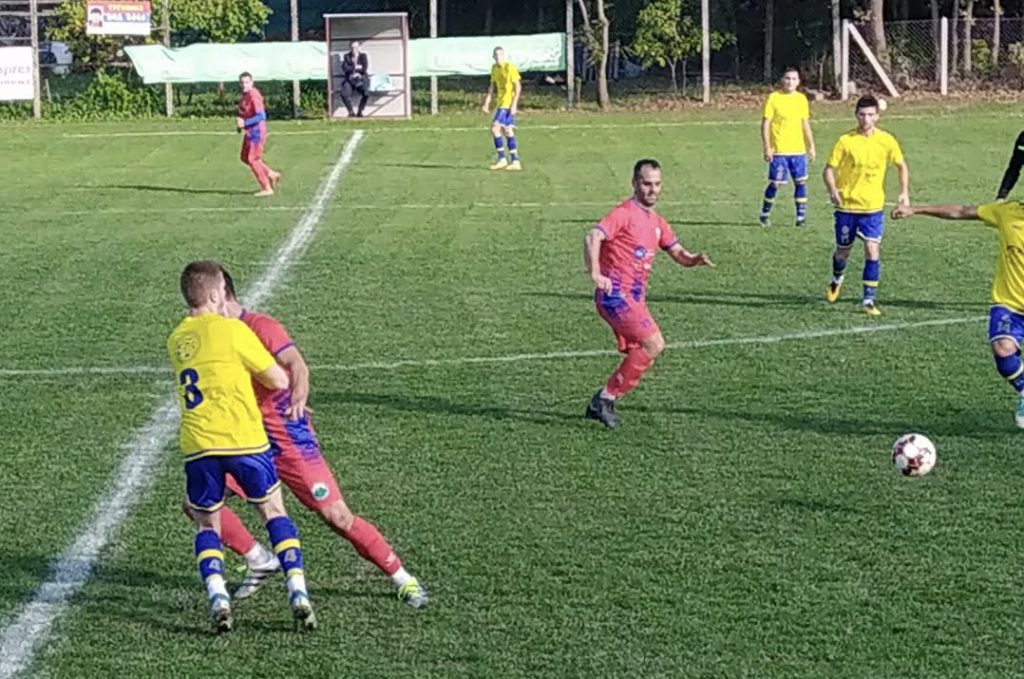 Naravno, da je nama veoma važno što je Omladinski fudbalski klub Brdo upisao četvrtu prvenstvenu pobjedu, ali moramo naglasiti da je to bila fer i korektna utakmica uz odličnu organizaciju ljudi okupljenih oko Fudbalskog kluba Ukrina, tako da imamo obavezu uzvratiti gostoprimstvo.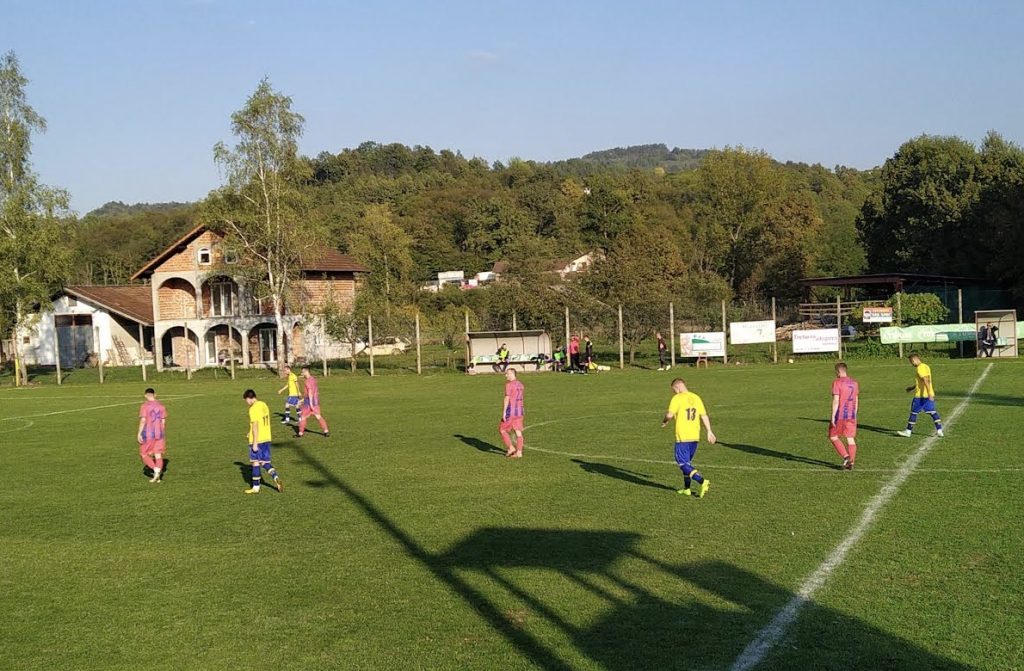 Što se tiče utakmice, ekipa Brda je prespavala prvo poluvrijeme i samo zahvaljujući golmanu Vidoviću nakon prvog poluvremena je bilo 0-1. Domaći su do potpuno zasluženog vodstva došli u 36. minuti.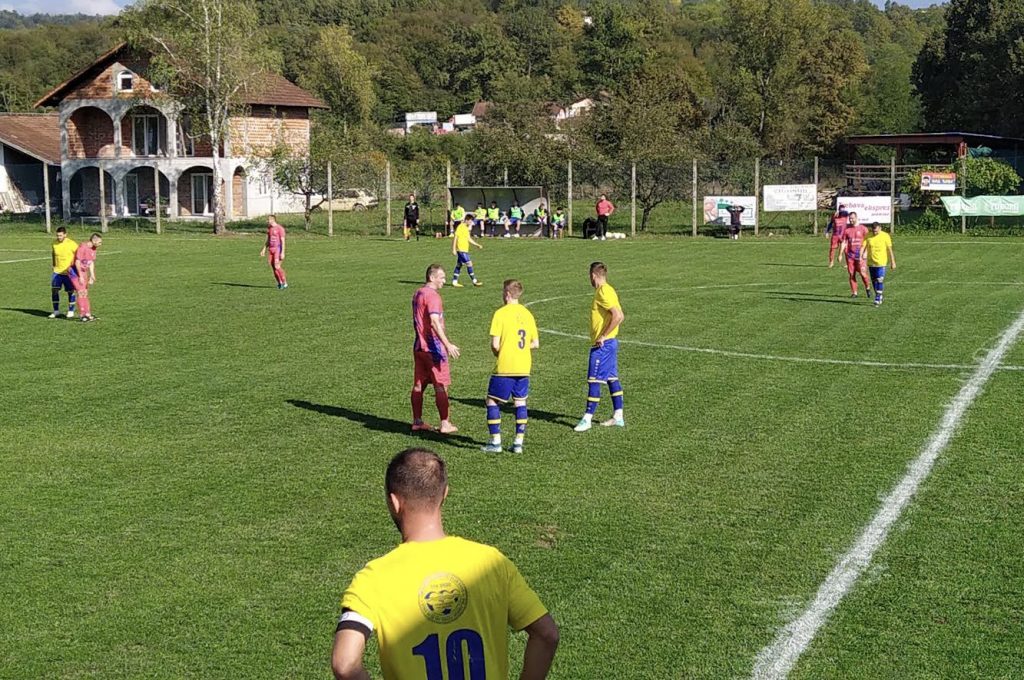 U drugom poluvremenu izražena dominacija Brda i tri lijepa gola. Mladi Petković je do drugoligaškog prvijenca došao u 71. minuti. Rezantnim udarcem Mešića, tri minute kasnije, Brdo dolazi do potpunog preokreta. U 90. minuti tačku na i stavlja Forić.
Dvije asistencije Harambašića, ali i dva gola juniora kluba koji život znači. To je posebna priča jer nakon odlučujućeg gola Dedića, opet su nam bodove osigurali mladi igrači.
Sudija Vladimir Ančić iz Prnjavora, poštujući pravila fudbalske igre, korektno je odradio svoj dio posla.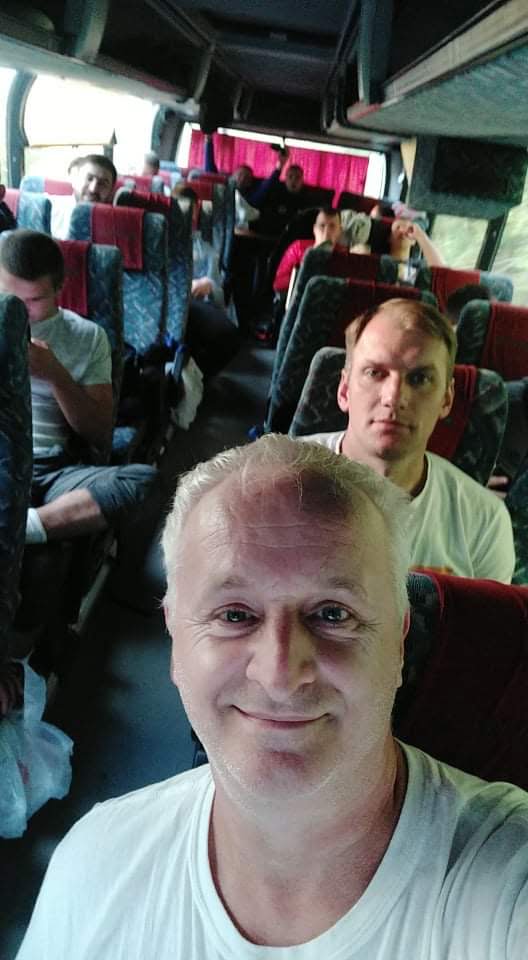 Tri izuzetno važna boda za Omladinski fudbalski klub Brdo u Mjesnoj zajednici Čečava gdje se navija za Ukrinu a boljem na terenu sportski pruži ruka i osigura druženje nakon utakmice. To se mora poštovati.
Druga liga RS "Zapad" , 10. kolo
17-10-2021, 14:30
Stadion: Čečava
Gledaoca : 100
FK Ukrina – OFK Brdo 1-3 (1-0)
1-0 Stojanović 36'
1-1 Petković 71'
1-2 Mešić 74'
1-3 Forić 90'
Žuti kartoni: Dedić
Sastav:
1.Vidović, 3.Mikić, 5.Vujatović, 6.Miljević, 7. Isaković, 8. Petković, 10.Harambašić, 11.Mijić, 14.Sarhatlić, 17.Živanović, 18.Dedić
Rezerve:
25.Babić, 2.Vojniković, 4. Forić, 9. Hodžić
13.Trnjanin, 16.Mešić,