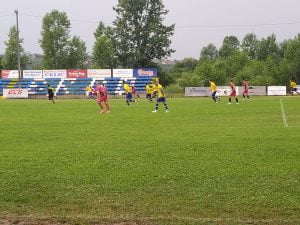 Prva kontrolna utakmica u okviru priprema za nova drugoligaša iskustva, pokazala je da pripreme idu dobrim tokom. Bilo je tu svega što bi moglo dobiti znak odobravanja, "šefa", Mirze Alkića.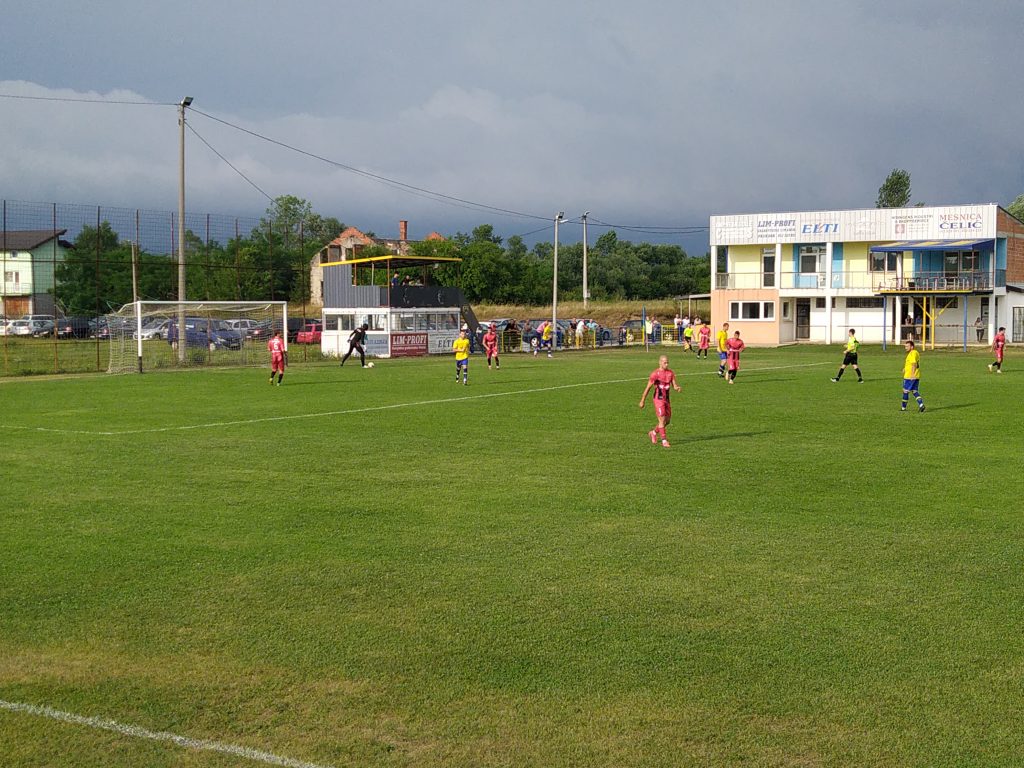 Pola sata pas igre, prodora po bokovima, mirne i koncentrirane igre na sredini terena, pouzdanog golmana Vidovića, zadnje linije Brda i lucidnog Trepića, do proloma oblaka i prekida susreta.
Nakon što je kiša dozvolila da se susret nastavi, iako je i dalje uz grmljavinu ometala utakmicu, gosti iz Bosanske Dubice su pružili bolju igru i postigli dva gola. Međutim, bilježimo i nekoliko odličnih prilika Pekije i Isakovića, ali nisu uspjeli da se upišu u listu strijelaca. Zato je to pošlo za nogom Miodragoviću koji je postigao izjednačujući gol.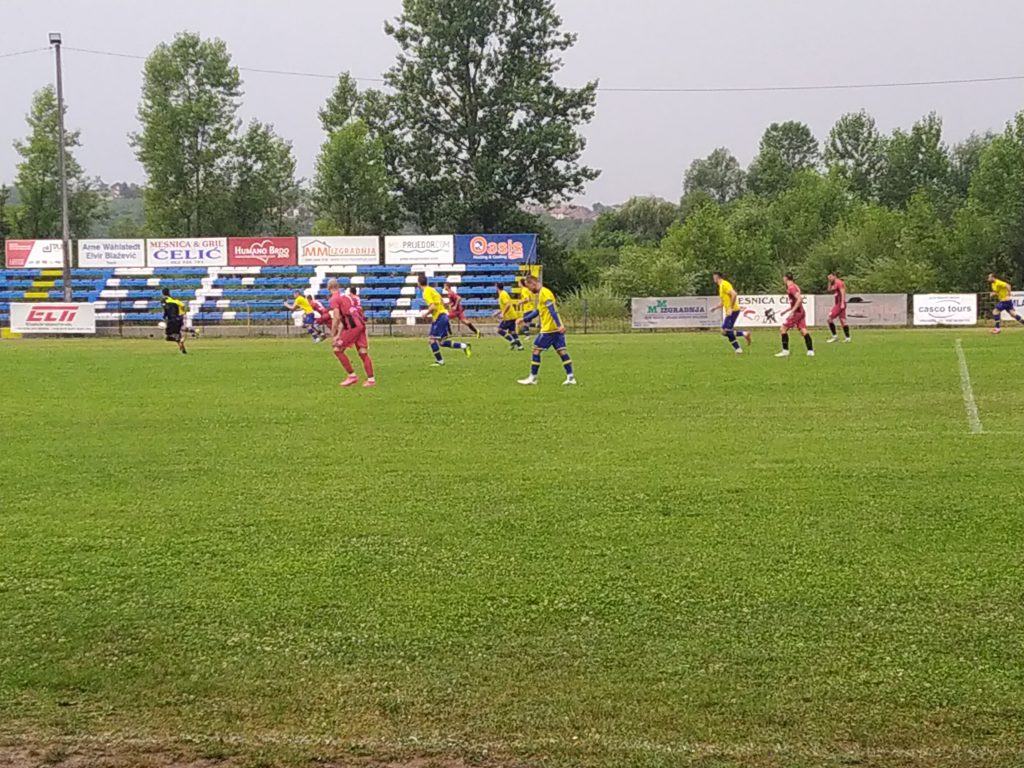 Možemo biti jako zadovoljni prvim nastupom ekipe, kluba koji život znači, u pripremnom periodu. Prostora da se to sve još bolje " uveže" ima, ali i segmenata igre koji su na prvenstvenom nivou.
Raduje nas zapažen nastup mladog Trepića. Iskreno se nadamo da on osjeća da može još više. Prvoligašu iz Bosanske Dubice mnogo uspjeha u nastavku prvenstva, u nadi da ćemo i dalje razvijati dobre međuklupske odnose.
OFK BRDO – FK BORAC 2-2 (1-0)
1-0 Trepić
1-1
1-2
2-2 Miodragović
Sastav:
Vidović, Mešić, Harambašić, Vujatović, Karupović, Miljević, Miodragović, Mijić, Isaković, Pekija i Trepić
Rezerve:
Babić Miloš, Mikić, Mujadžić, Vojniković, Hodžić, Babić Aco i Dedić