Bilo je to nezaboravno veče koje smo poklonili Omladinskom fudbalskom klubu Brdo. Uprava kluba je ozbiljno shvatila svoje obaveze i pripremila dodatne stolove i stolice za naše prijatelje, rođake, komšije, poznanike,… koji su u maksimalnom kapacitetu ispunili Društveni dom Hambarine.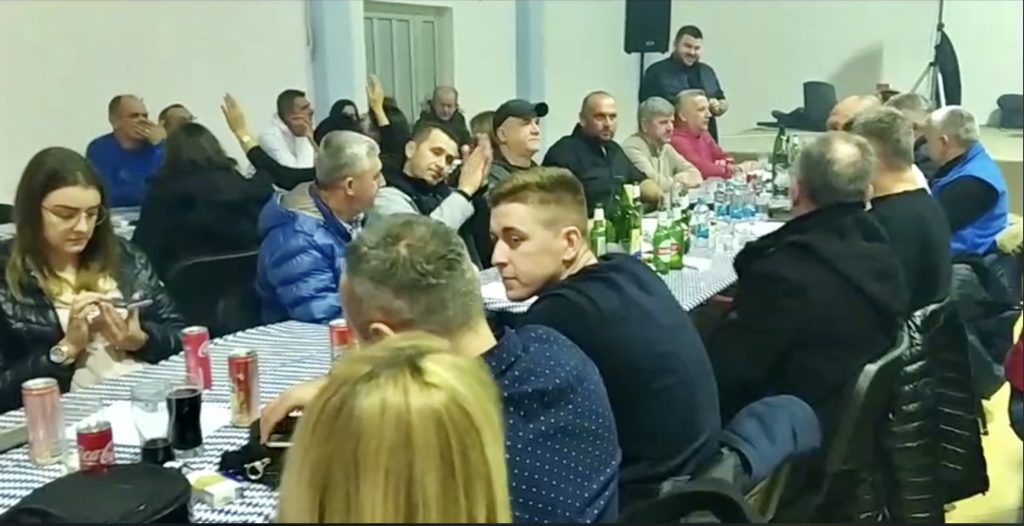 Da li smo očekivali ovako impozantan skup? Jesmo i nismo krili naš veliki optimizam jer ste nam poslali jasnu poruku:
"Budite transparentni i pošteno radite u interesu kluba koji život znači i naša podrška neće izostati".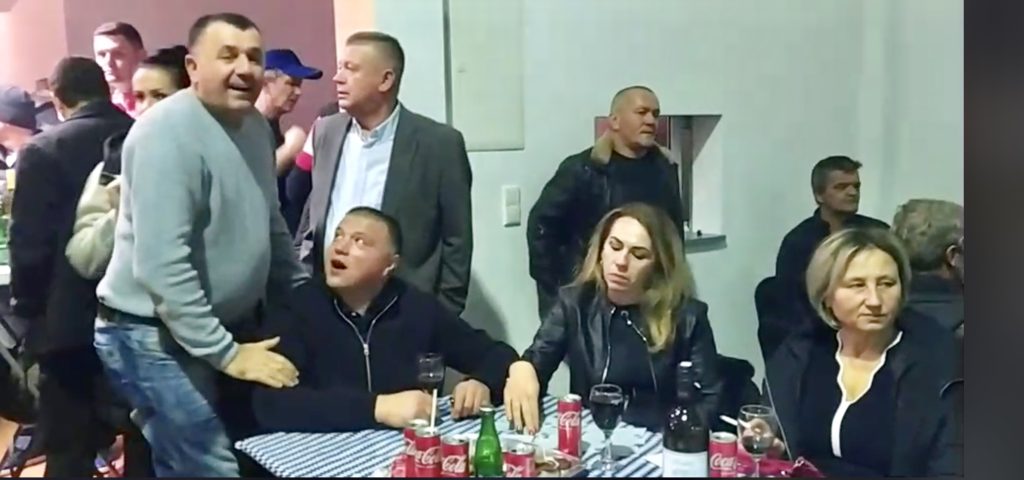 Tako je i bilo. Ali, idemo dalje jer ima mnogo obaveza. Naši kadeti, juniori i seniori vam se mnogo zahvaljuju u nadi da će saradnja biti nastavljena.
Poslali smo sjajnu sliku sa Mataruškog Brda u svijet i neka tako ostane. Naša je želja da se svi građani okupe oko Omladinskog fudbalskog kluba Brdo i da već danas nastavimo gdje smo sinoć stali.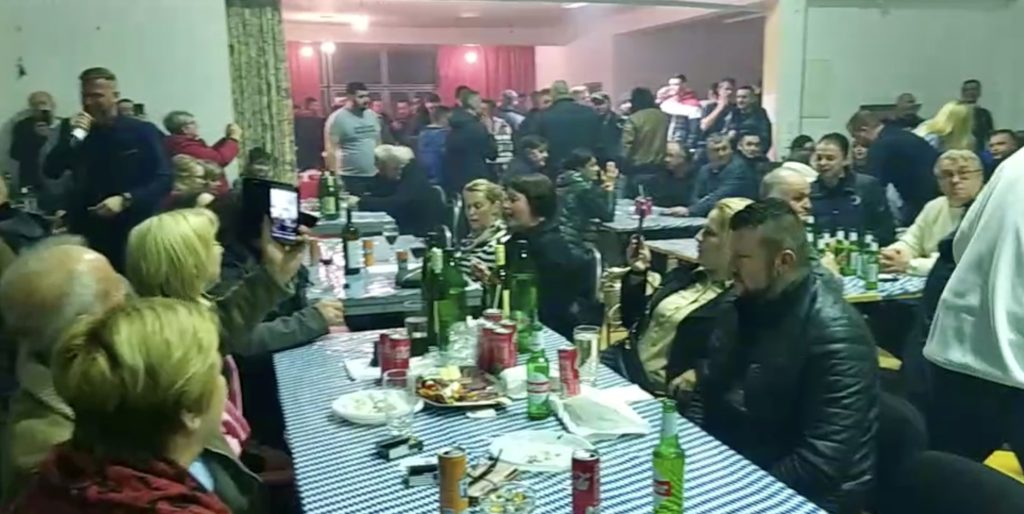 Sponzorski i donatorski ugovori vas čekaju kao i članske karte. Klub koji život znači to zaslužuje.