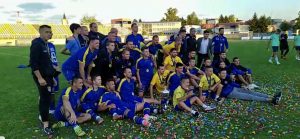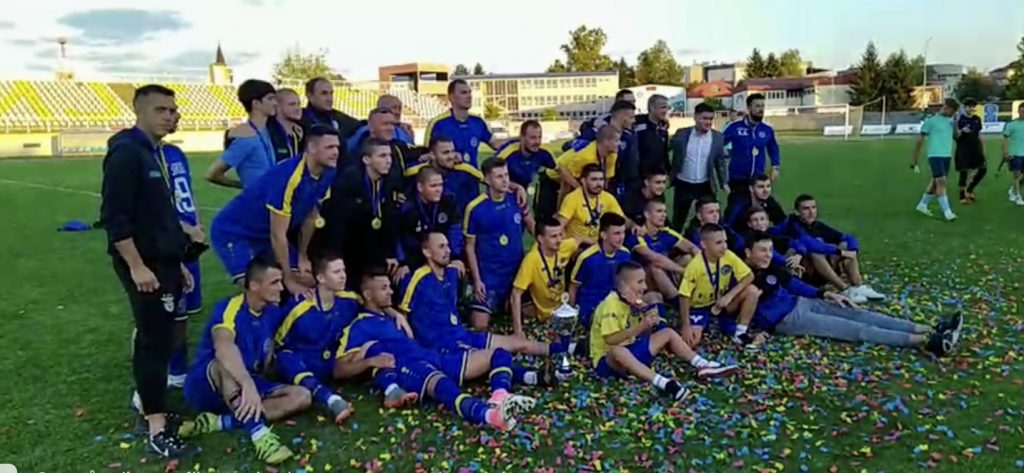 DAN ZA PAMĆENJE
Šta je vaša generacija uradila za klub i da li ste osvojili trofej? To je pitanje na koje brojni fudbaleri nemaju potvrdan odgovor.
Aktuelna ekipa, uprava, donatori, sponzori, članovi, navijači kluba koji život znači, od danas imaju odgovor koji nam tako prija. Osvojen je Kup Grada Prijedora i to na sjajan način. Kroz cijelo takmičenje sastav Mirze Alkića je primio samo jedan zgoditak i to u finalnom susretu.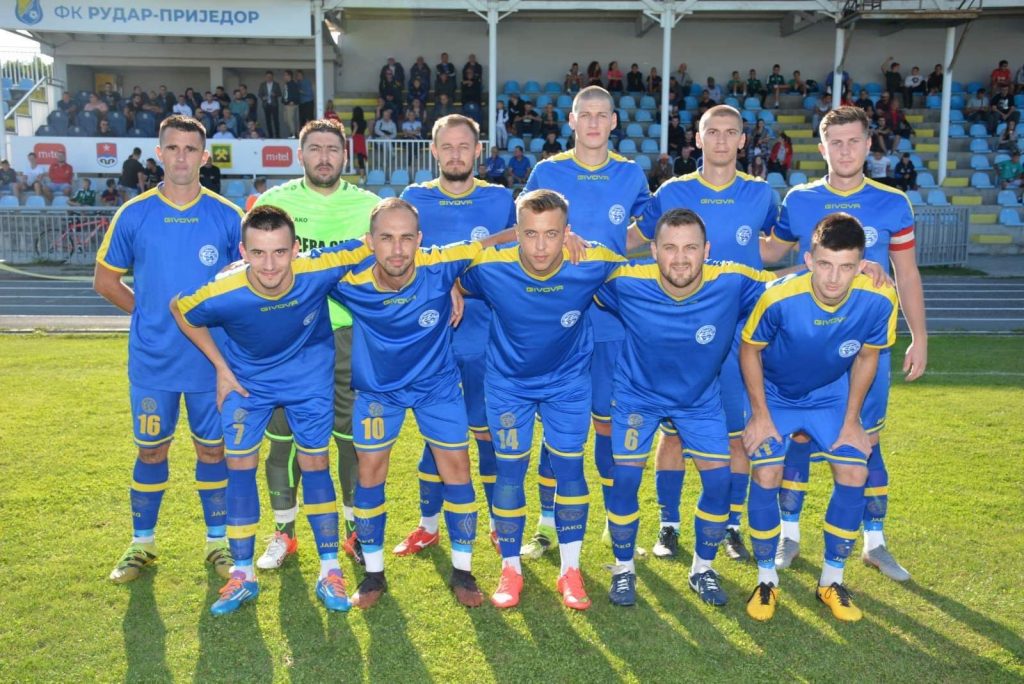 Današnje finale i trijumf 3-1 u duelu sa ekipom prijedorskog Rudara je prilika da još više podignemo čelo i budemo ponosni na bivše, sadašnje i buduće generacije kluba. Dakle, vitrine kluba su bogatije za trofej koji nam mnogo znači. Ovo je nagrada za sve vas koji kroz podršku Omladinskom fudbalskom klubu Brdo pružate podršku rodnom kraju i najbolja pozivnica za sve one koji nisu, da nam se pridruže.
Sretni i ponosni idemo dalje jer nam se otvaraju i druge mogućnosti. U jednom danu imamo dva sjajna razloga za zadovoljstvo. Brdo je osvajač gradskog kupa, reprezentacija BiH je odigrala neriješeno u Francuskoj. Uspjesi kluba iz rodnog kraja i reprezentacije koju toliko volimo, malo je riječi koje mogu dočarati našu sreću.
FINALE KUPA GRADA PRIJEDOR 2021
1 septembar 2021, 17:00
Gradski stadion u Prijedoru
Publika: 300
FK RUDAR Prijedor – OFK BRDO 1-3
Strijelci za OFK Brdo : Isaković, Sarhatlić i Miodragović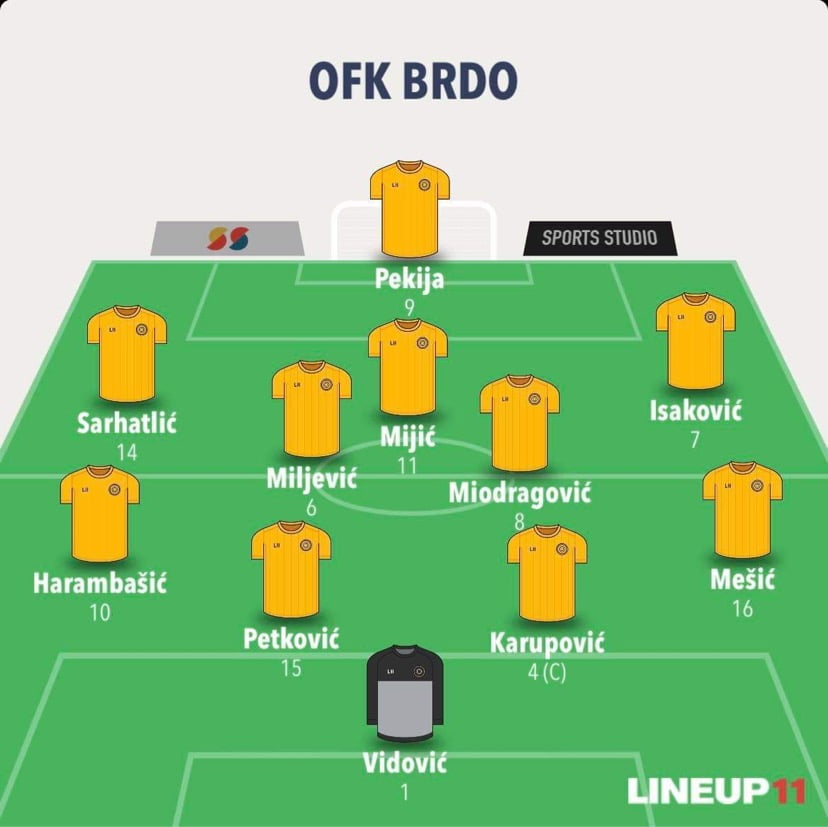 Klupa: Babic, Mikic, Vojnikovic, Hodzic, Galic, Vujatovic, Živanic, Dedic i Trnjanin.
Usli su u igru:
Babić umjesto Vidovica
Vujatović umjesto Petkovica
Mikic – umjesto Sarhatlica
Galić – umjesto Isakovica
Hodzic – umjesto Pekije
Slike i video možete pogledati na našem Facebook profilu.