Proteklog vikenda počela je sezona i za mlade fudbalere koji se takmiče u omladinskim ligama Područnog fudbalskog saveza Prijedor.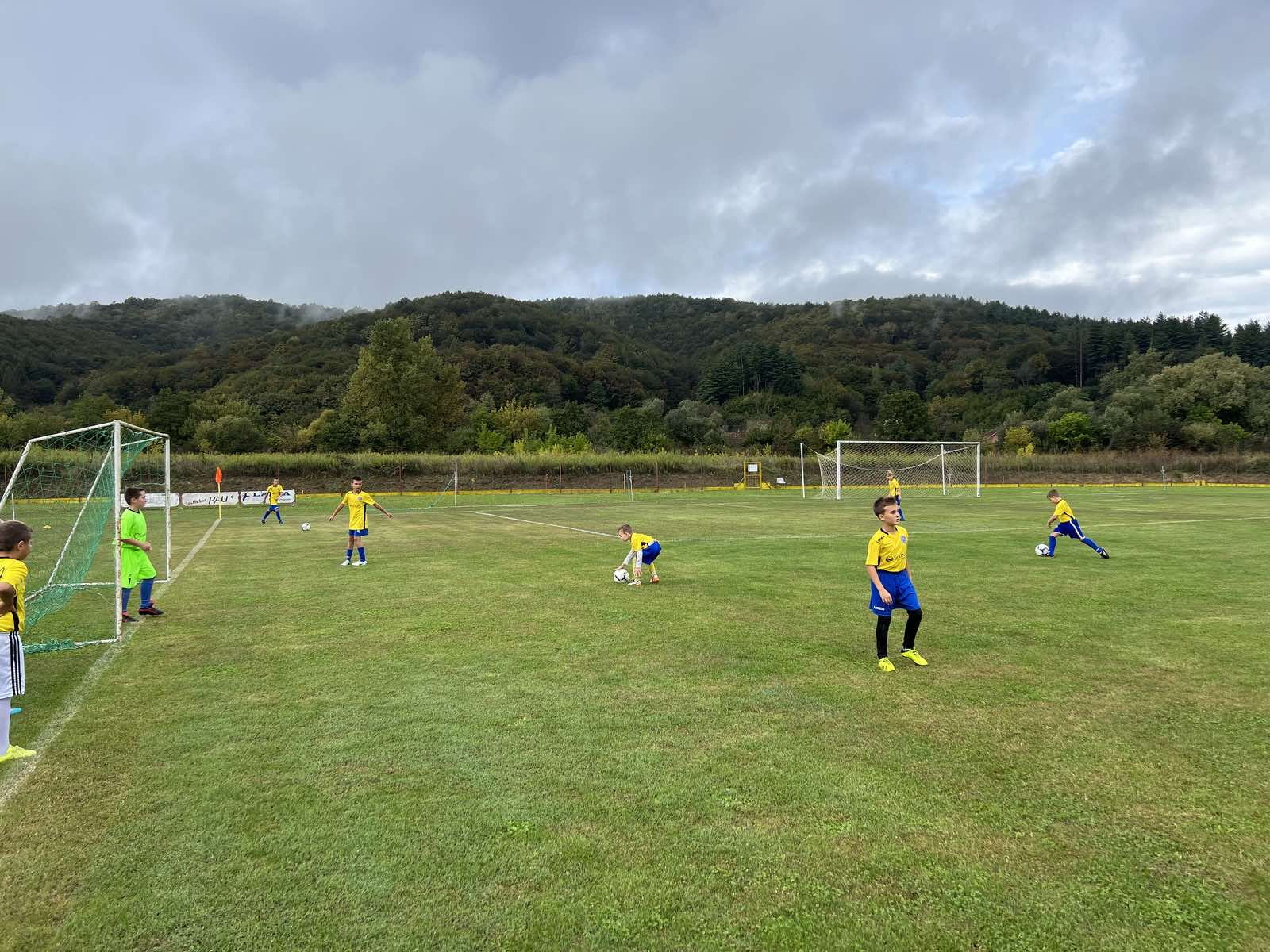 Aktivne su bile i fudbalske nade Omladinskog fudbalskog kluba Brdo. Odmah treba naglasiti da moramo imati puno razumijevanja za naše mlade fudbalere i sigurni smo da će to iz utakmice u utakmici biti bolje. Raduje širina i što imamo dosta mladih fudbalera u takmičarskom pogonu.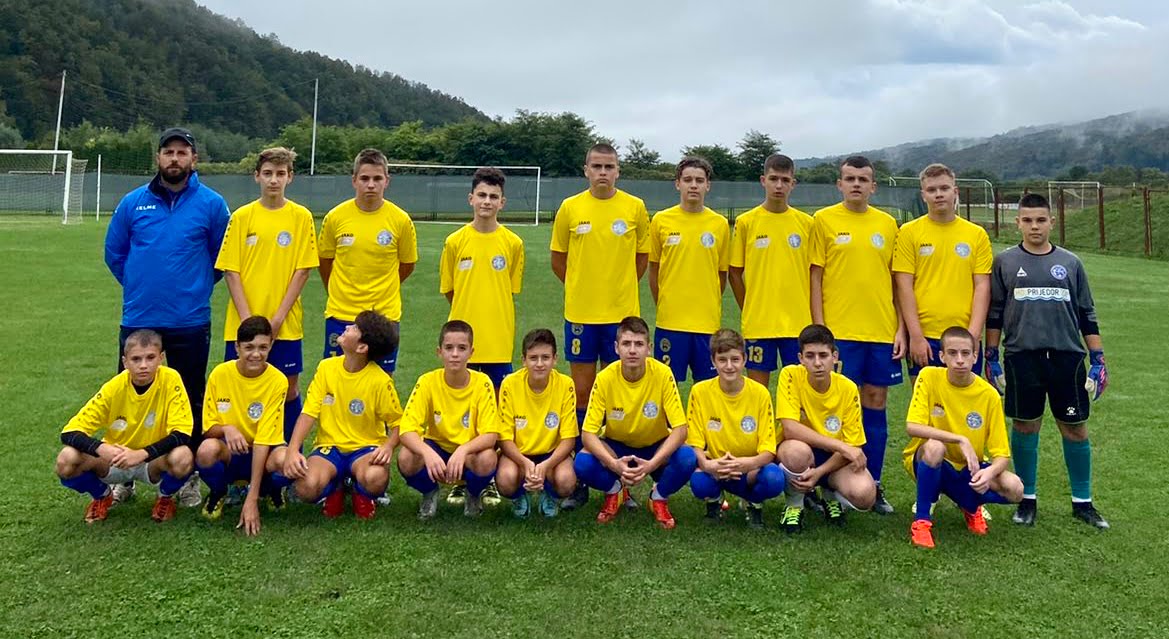 Pionori su igrali sa Slobodom iz grada na obalama Une i Sane. Prema informacijama koje stižu iz naše svlačionice dobra utakmica, posebno u prvom poluvremenu kada su dječaci Brda bili bolji u prvom poluvremenu,ali prilike nisu iskorištene. Pred kraj meča Novljani postižu gol za 1:0 i trijumf za domaćina.

Predpioniri su igrali također prvenstveno mec sa Slobodom koja je došla do visoke i sigurne pobjede 5:0. Međutim, moramo naglasiti da u toj ekipi igraju nasa djeca koja su mlađa i po dvije godine. Bez obzira na ovu činjenicu, želja nam je da ta ekipa ostane na okupu i odigra što više utakmica. To je bio razlog zašto su se treneri Brda odlučili da im daju priliku ove sezone da se takmiče.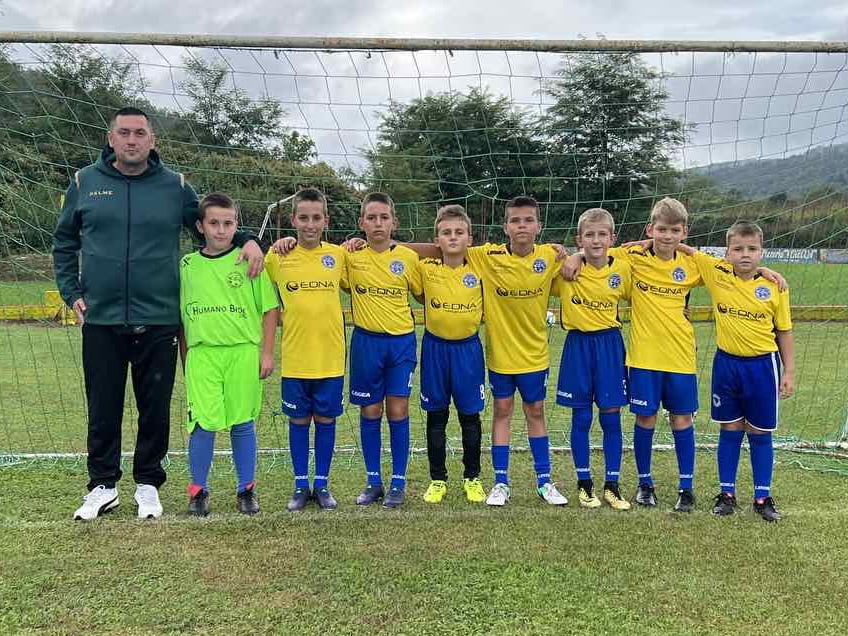 Pjetlići Omladinskog fudbalskog kluba Brdo su odigrali nerjeseno 3:3 u prijateljskom meču sa novskom Bubamarom.
Podatak koji nas jako raduje govori da je proteklog vikenda 43 djece iz Škole fudbala "OFK BRDO" odigralo utakmicu.