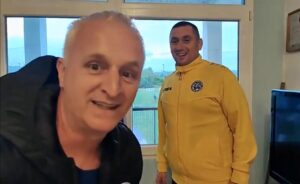 Za utakmicu koju smo odigrali proteklog vikenda, mogu reći da je bila jedna od onih kada smo se uobičajeno pripremali. Održali smo sastanak upravnog odbora i dogovorili detalje organizacije redarske službe i svega što treba uraditi u skladu s pravilima koji propisuju organizaciju jedne utakmice.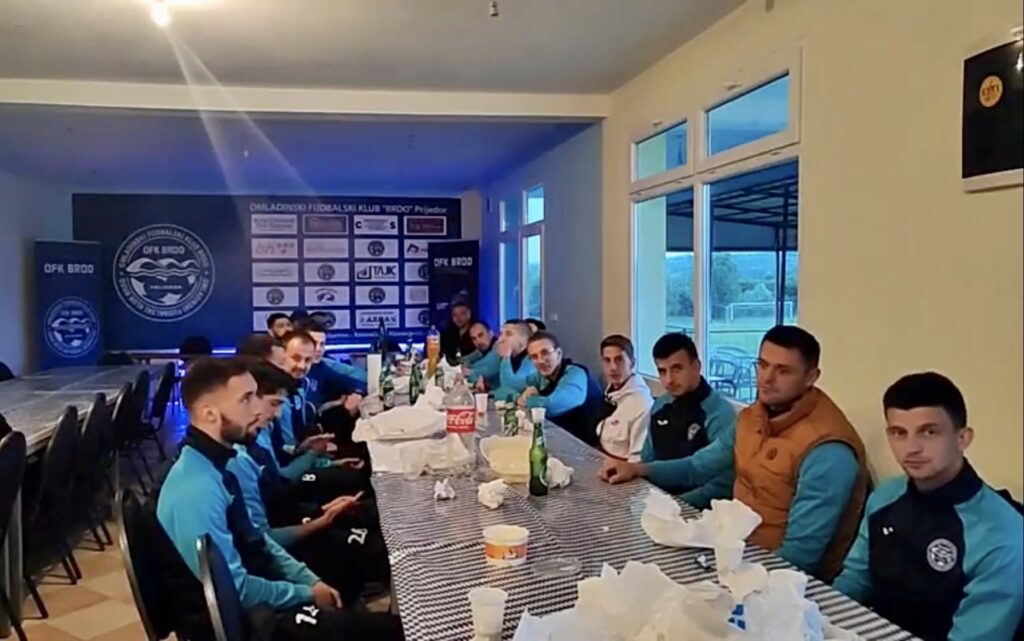 Nismo htjeli dirati klupsku kasu, a imali smo želju da se igrači okupe u klupskim prostorijama za kraj sezone. Još jednom smo pokazali da se znamo domaćinski ponašati i vlastita sredstva izdvojiti za naše Brdo. Jedan dio sredstava osigurali su igrači tako da to najbolje govori o njima.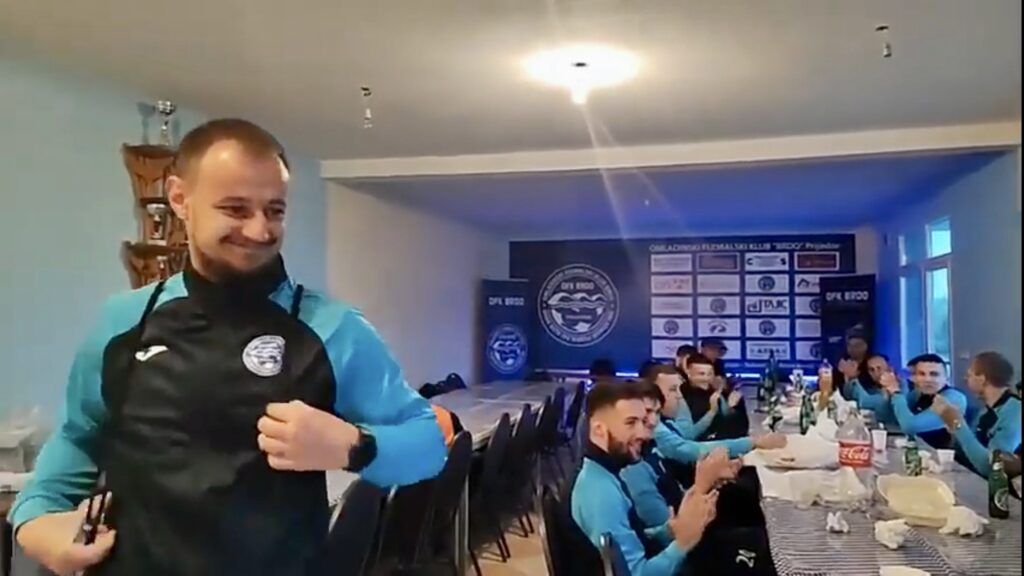 Na jednom od prethodnih gostovanje, da ne znaju Isaković i Miodragović, prikupili smo novac da ih iznenadimo jer su njihove porodice bogatije za nove članove. Dogovorili smo se da im to uručimo na fešti nakon utakmice protiv Dubrava.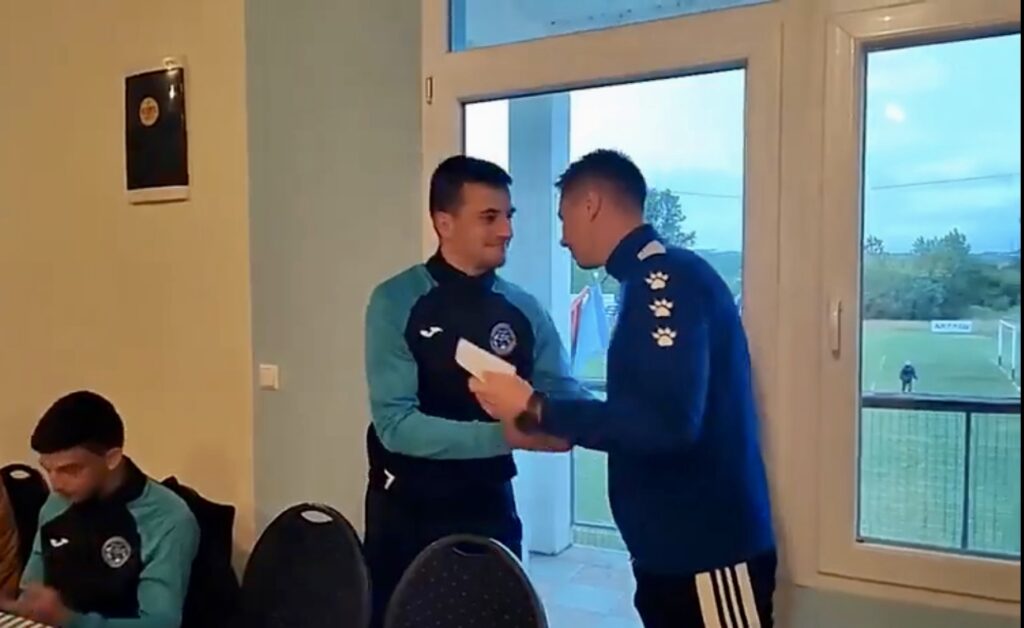 Dan prije fešte nazvao me trener Mirza Alkić i rekao da obavezno prisustvujem fešti i napravim nekoliko fotografija. Nasjeo sam na Alkićeve fine riječi i obećao da dolazim.
Sve je išlo po planu. Utakmicu smo odlično organizovali, ekipa ostvarila uvjerljivu pobjedu, druženje fudbalera na nivou, Miodragović i Isaković dobili svoje poklone. Mislio sam da će tu biti kraj. Ali, brzo sam shvatio zašto me trener Alkić posebno "obrađivao". Za potpisnika ovih redova pripremili su ogromno iznenađenje. Poklon koji je na najbolji način pokazao da su klapa i to najbolja u historiji kluba koji život znači.
Pokloni od igraca i trenera za igrace i Senudina
Da se razumijemo, riječ je o veoma vrijednom poklonu. Dobio sam ga od ekipe koju pratim, o kojoj pišem i koju kritikujem kada mislim da su mogli više. Kada nakon toga doživite da vas ta ekipa nagradi, jasno vam je koliko su to dobri momci. Naravno, pokloni neće mijenjati stavove reportera kada se ukaže prilika da malo "poguram" ekipu, ali zadovoljstvo mi je konstatovati da sam ostao bez teksta. Samo rijetkima je to pošlo za rukom. Beskrajno zahvalan i sretan što slušam vaše pjesme nakon brojnih pobjeda.
Senudin Safić