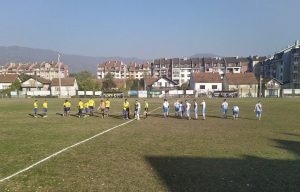 Fudbaleri Brda su propustili odličnu priliku da u značajnijoj mjeri poprave bodovni saldo i mirnije dočekaju rasplet jesenjeg dijela šampionata.
Susret u Doboju protiv posljednje ekipe na tabeli koja je do današnjeg meča osvojila jedan bod u jedanaest prvenstvenih nastupa odigran je u prijateljskoj atmosferi, po veoma teškom terenu.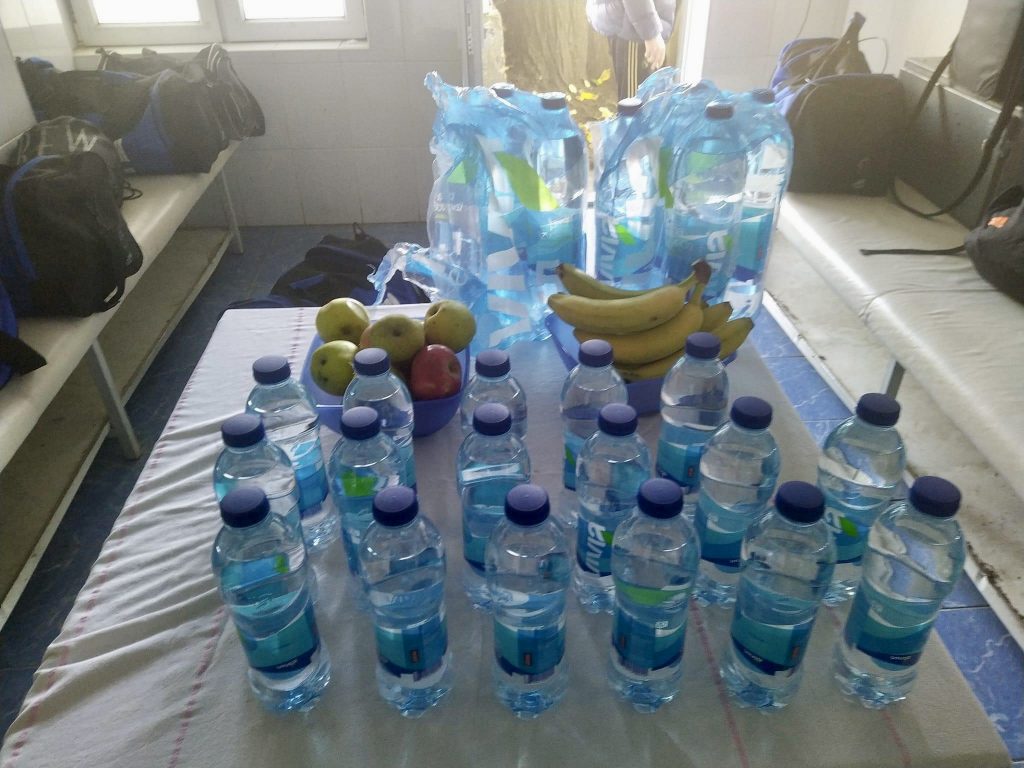 Domaćin se potrudio za dobru atmosferu prije, tokom i poslije utakmice tako da im treba čestitati na svemu što su učinili za ugodno poslijepodne u Doboju.
Što se tiče utakmice u kojoj je ekipa Brda nastupila bez četvorice standardnih prvotimaca, nakon deset minuta igre bilo je 0-1. Isaković je bio strijelac. Domaćin je izjednačio u 20. minuti iz kaznenog udarca nakon greške mladog Vojnikovića. Brdo dominaciju u prvom poluvremenu kruniše golom u sudijskom vremenu. Nakon prekršaja nad Isakovićem, siguran izvođač udarca s bijele tačke bio je Harambašić.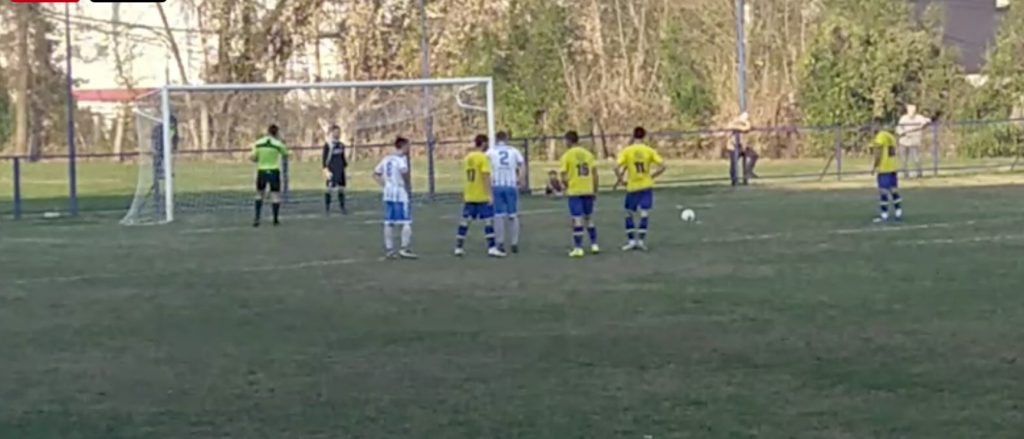 Bili smo uvjereni da je to momenat koji će pomoći ekipi Brda da u nastavku, utakmicu privede kraju i proslavi petu prvenstvenu pobjedu. Međutim, uporni i na momente jako borbeni fudbaleri Željezničara u 66. minuti su "promiješali" odbranu žuto-plavih i došli do drugog prvenstvenog boda.
Brdo je stvorilo nekoliko dobrih prilika do kraja, ali ostalo je 2-2. Ovo je bila utakmica u kojoj se pobjeda nametala kao imperativ, ali na kraju umalo da cijeli plijen ostane u Doboju.
Pojedini fudbaleri moraju razmisliti o svomu odnosu prema klubu koji život znači. Ulažemo mnogo napora u ova teška vremena i to se mora poštovati na terenu, korektnim odnosom prema ekipi i klubu.

Druga liga RS "Zapad" , 12. kolo
31-10-2021, 14:00
Stadion: 15 April, Doboj
Gledaoca : 100
FK Željezničar – OFK Brdo 2-2 (1-2)
0-1 Isaković 9'
1-1 Cvijanivić, penal 20'
1-2 Harambašić, penal, 45'
2-2 Stupar 69'
Žuti kartoni: Vojniković, Vujatović,
Sastav:
1.Vidović, 2.Vojniković, 5.Vujatović, 6.Miljević, 7. Isaković, 8.Petković, 10.Harambašić, 11.Mijić, 16.Mešić, 17.Živanović, 19.Galić
Rezerve:
25.Babić,3. Forić, 4.Trnjanin, 9.Hodžić, 13.Duratović, 14.Pašić, 18.Dedić