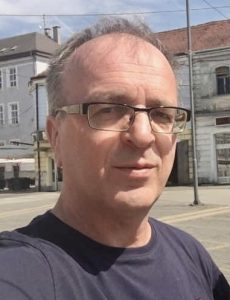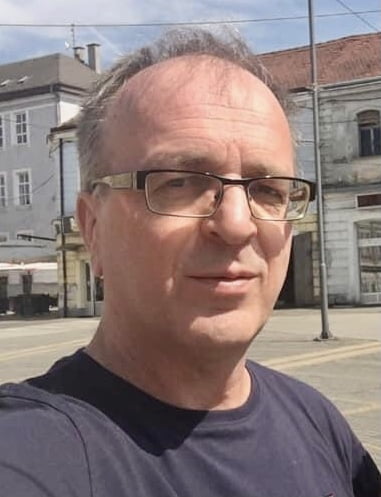 Iz Švedske je stigla vijest koja nas je duboko pogodila. Na bolji svijet je preselio naš Ismet Karagić-Ićo. Zaista je to nenadoknadiv gubitak, jer dobro je poznato da je to bio insan velikog srca, koji je volio rodni kraj. Ićo je ostavio djela koja mnogo govore i put koji treba slijediti. Proteklog ljeta je za izgradnju tribina u svoje i ime časne porodice donirao 1.700 KM. Iza njega su brojni humanitarni projekti i nezaboravna ljudska dimenzija. Ponosni smo smo što je godinama bio uz OFK Brdo. Tužni smo što smo se tako iznenada rastali s našim Ićom. Dijelimo ogromnu bol s njegovom porodicom i prijateljima, zahvalni što smo imali velikog prijatelja.
Dragi naš Ićo, laka ti zemlja bosanska i nikada te nećemo zaboraviti.
Da mu Allah oprosti grijehe i nagradi ga Dzennetom!.
Inna lillahi we inna ilejhi radziun!