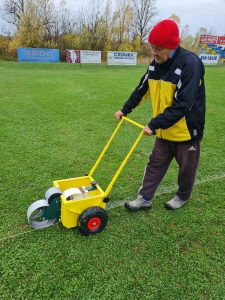 Sigurni smo, poštovani prijatelji Omladinskog fudbalskog kluba Brdo da do vas u zemlji i širom svijeta dopiru informacije o finansijskim problemima koji prate bosanskohercegovački sport. To je razlog više da još veću pažnju obratimo na dobrotu naših članova i simpatizera koji brinu o klubu koji život znači.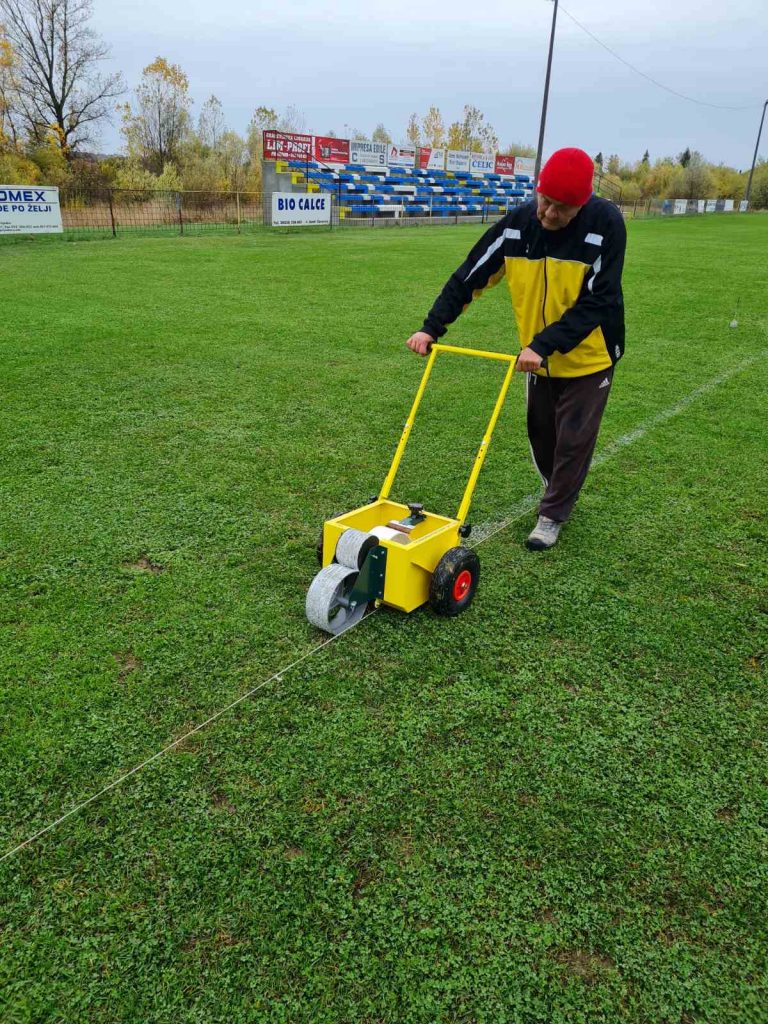 Da nije naših donatora i sponzora bilo bi nemoguće razvijati klub i njegovu infrastrukturu.
U Austriji imamo ljude na koje moramo biti ponosni. Ovog puta su nas obradovali mašinom za markiranje stadiona. Zamolili su nas da ne objavljujemo njihova imena i pozvali sve ljude iz rodnog kraja i šire da podrže rad Omladinskog fudbalskog kluba Brdo.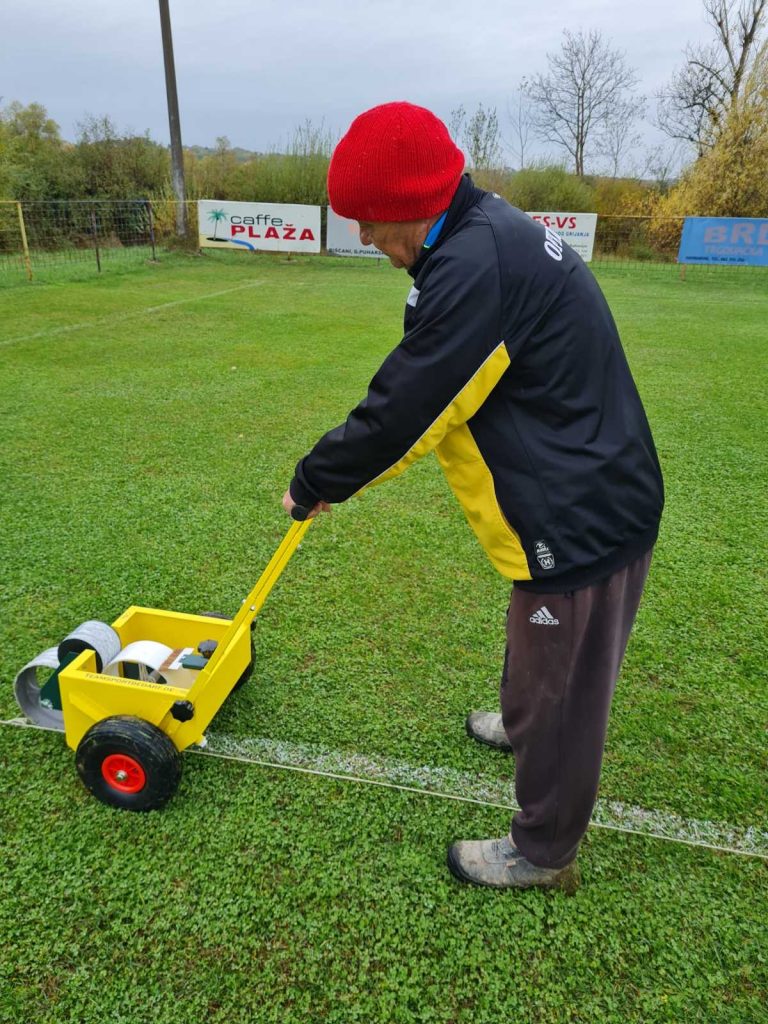 Hvala vam prijatelji što ste uz voljeni klub koji vam je beskrajno zahvalan. U klubu se poštuje vaš angažman i za sve vas koji poštujete našu transparentnost i poštenje u vođenju kluba obećanje da je to naše trajno opredjeljenje.
Iskreno se nadamo da ćemo se naredne godine moći pohvaliti još boljim rezultatima na sportskom i organizacionom planu.