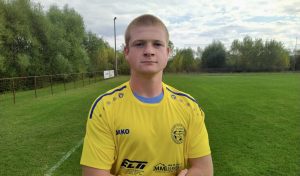 Tarik Trnjani je mlad fudbaler, rođen januara 2004. godine. Pored mladosti, treba naglasiti da je riječ o fudbaleru čiji nas razvoj jako zanima jer ima realne šanse da se razvije u veoma kvalitetnog fudbalera.
Prve fudbalske korake je napravio u Bratstvu iz Kozarca, sportskom kolektivu koji je dao značajan broj jako kvalitetnih igrača. Uslijedio je poziv Fudbalskog kluba Rudar Prijedor gdje je igrao od 2019. do 2021. godine. Rado je prihvatio poziv da dođe u Omladinski fudbalski klub Brdo gdje u juniorskom sastavu koji je neporažen ove sezone, pruža odlične partije. Naravno, s nestrpljenjem čeka šansu u ekipi drugoligaša s Vedrog polja.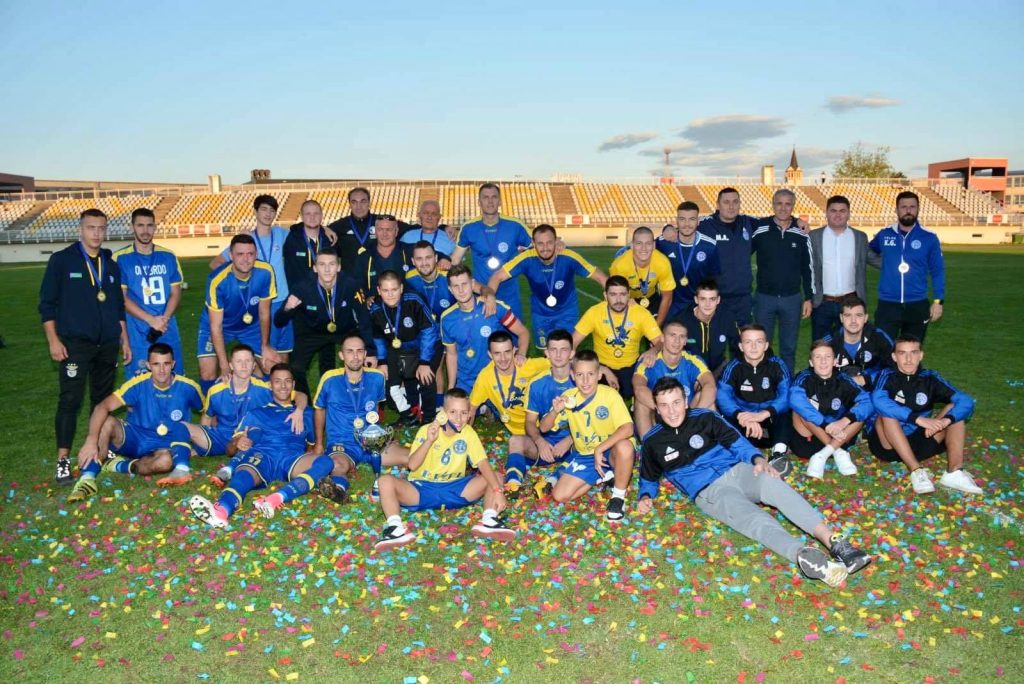 "Od ove sezone očekujem da osvojimo što više bodova i da ostvarimo što bolji plasman u prvenstvu jer ekipa kao što je Brdo to zaslužuje", ističe mladi Trnjaninu, željan utakmica i dokazivanja. "Što se tiče fudbalskih planova, želim zaigrati na najvišem nivou i nadam se da ću to i ostvariti. U ekipi Brda se osjećam super. Svi u ekipi su me prihvatili i nadam se da ću dati svoj doprinos ekipi. Potrudiću se da ispunim očekivanja trenera i da sa svojom borbenošću i znanjem pomognem ekipi, kaže Trnjanina.
Šef stručnog štaba Omladinskog fudbalskog kluba Brdo Mirza Alkić, ističe potencijal Tarika Trnjanina. " Tarik Trnjanin rodom iz Trnopolja, došao je u naš klub iz Rudar Prijedora. Igra na poziciji stopera. Krasi ga velika borbenost i zalaganje na terenu. Dosta se trudi i trenira, usvaja potrebno znanje, te se iskreno nadamo da će osim što standarno igra za naše juniore, u Omladinskoj ligi BiH, ubrzo zabilježiti i prve minute u seniorskom timu", riječi su trenera Alkića.
To je i Tarikova želja, da što prije obuče dres seniorskog sastava kluba koji život znači.